Ideas

Hello, I had the idea to add some life to the wilds, and going forward I came up with that one might add a little water. It would enriched the game, added a little variety on the map and can be several new mechanic.
All ideas with examples will be described below.

First, our wild men after a difficult battle would like to wash and drink, and not only eat fruit from the market :D
Secondly, I think that the water calms and everyone wanted to relax in peace and quiet.

I created a small example of how water might look in the wilds, but it is only one of possible ways to create graphics water:
(I had a lot of fun creating this example, I was feeling almost like Dev :>)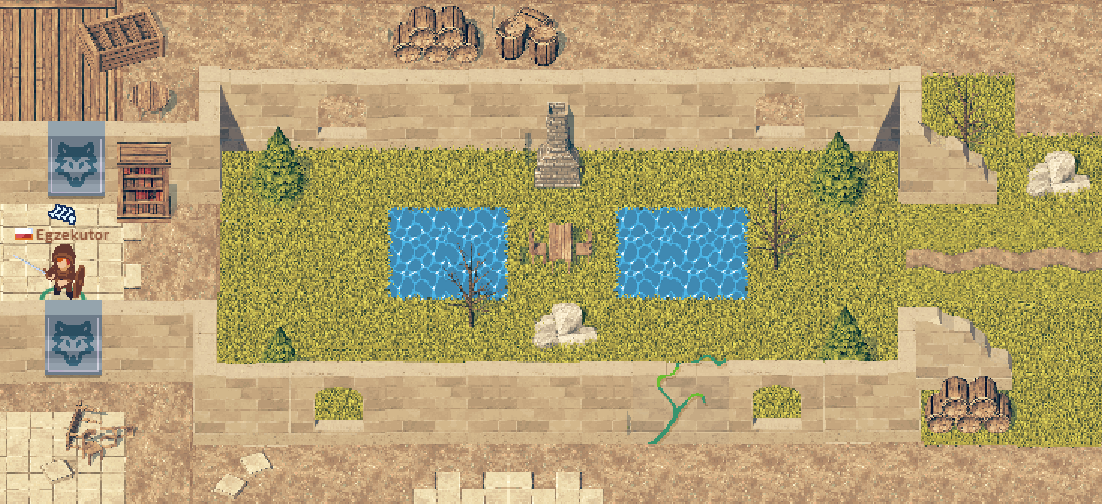 Below I will present a lot of examples that can be used as an aid when creating your own water: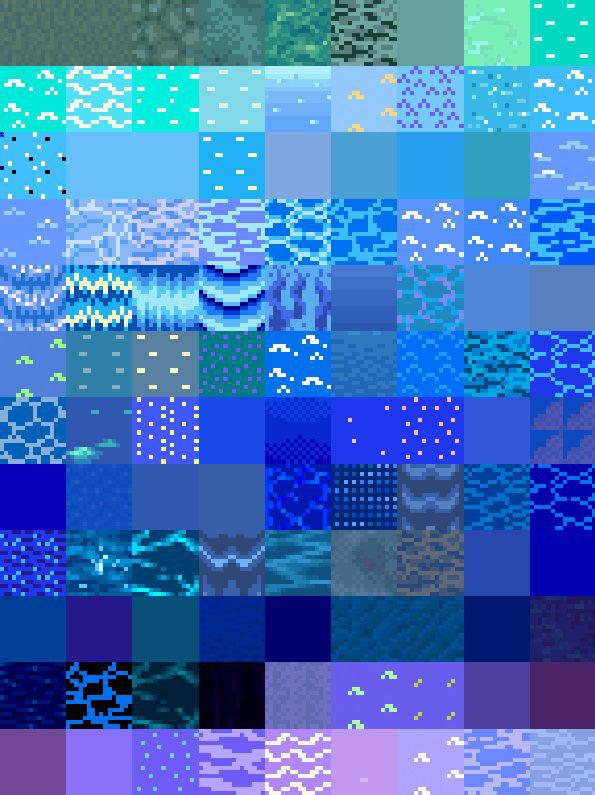 As can be seen is a lot of examples, you only need to choose the right inspiration.

I now turn to the mechanics of what may possess water.
1. After entering the water might prove a few things. the first idea is to slow down the player about 50% and our fighter would have to the belt or to the knees in water. This mechanic allowed to escape by the river or body of water but with little risk. You can also use water as a helper and kicked trick your opponent putting him at a disadvantage.

2. Water can also replace existing pits and make the warriors to drown in the water. One could also add some water beast that rather pleasant for our players to transition to the other side :>
3.Water can also be a decorative element as trees, walls and so on. But this example seems to be deprived of its many interesting mechanics.
Rather, it is everything that I wanted to present in this idea and I hope that everyone will like it.
I am waiting for your comments, and on your answer Rez what you think about it.
I know that you now have a lot on your mind after the last update, but I hope that everything will be easy and fast to fix.
Regards,
Egzekutor