Ideas

So I was playing browars and who runs along but anthony agard. so I was with him in a battle at his favorite stage, the one with rocks in the middle. So after we had 2 minutes left, the score 2-2 (I think), I finally lagged out after doing nothing for 6 minutes. Naturally, I was annoyed, so I took a screenshot: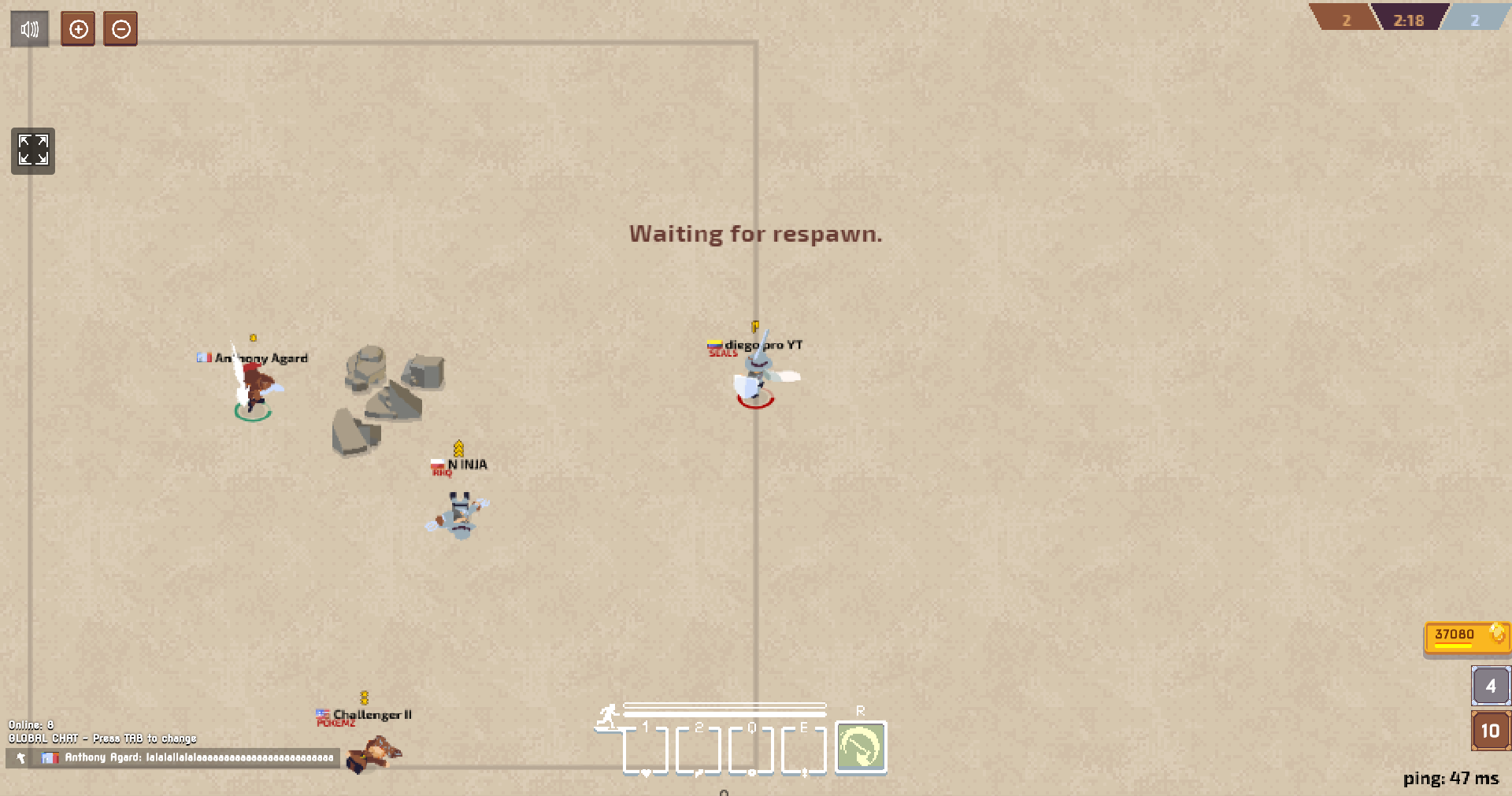 then I had a better idea. I pulled out OBS, and took a video. Then, after uploading it to my youtube channel...
Great name. So yeah. This guy must've been there for 20 minutes, and I have other stuff to do, so this was a huge waste of time.
This is not the first time this has happened; admittedly it is only the second time I have lagged out, and I would collect more pictures/videos etc., but I haven't the time, and this'll do.
Just...he's a waste of time that we don't need.