Ideas

Hi all, I want to present to you today a few ideas for new helmets, which could be in the game. I chose the colors so you can match the helmets to the team that likes to play more. I tried to be chosen to match the current graphic style, yet could in some way to stand out. Please, share The views that you like them and which are not!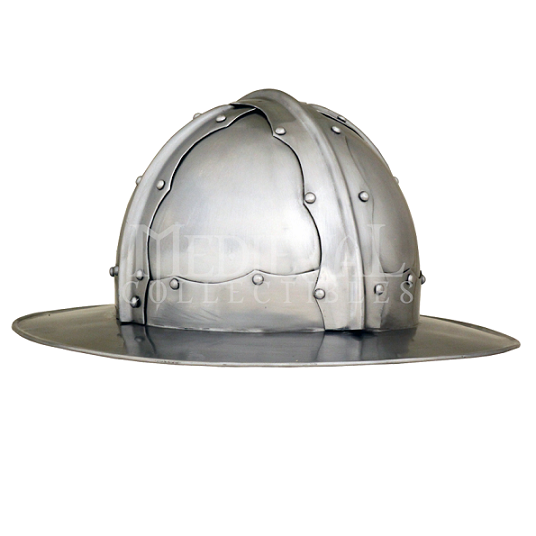 For REAL archers :3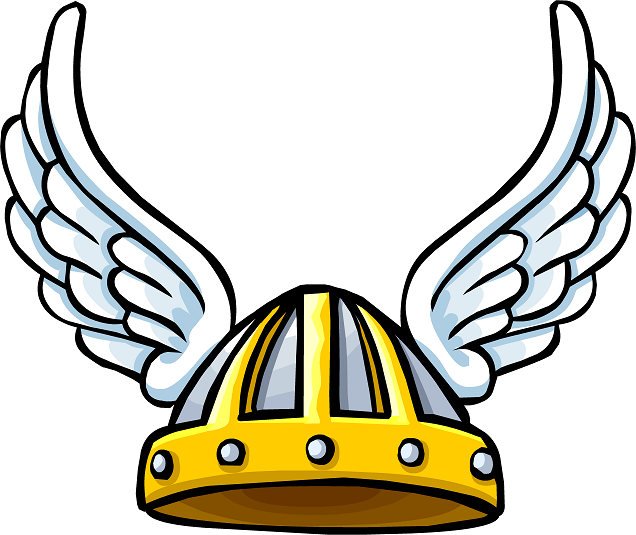 Just idea.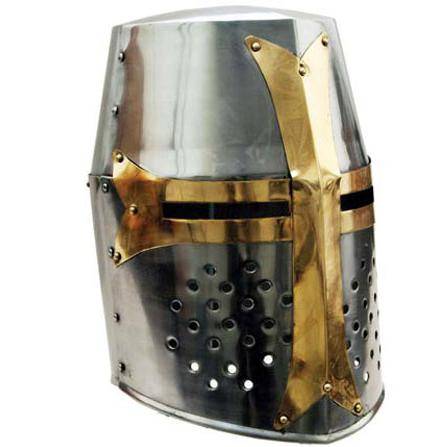 Crusader in grey team?
Samurai helmet and perhaps also a new sword in the future? :3

Do not forget to rate and leave comments!