Articles
In main menu you can notice a matchmaking group input box.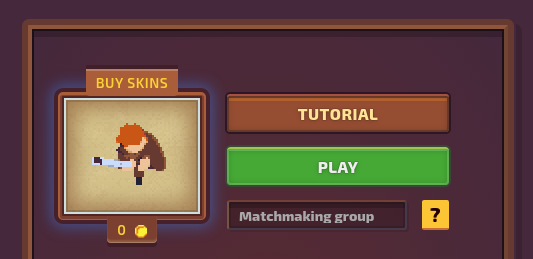 Players that want to play together should type the same group and click play - system will wait at least 10 seconds since the first player clicked play so everyone has enough time to join.
For casual modes like ruins and CTF this will automatically find your friends on different servers and put in their team as long as there is enough space.