Ideas

Good day,all of ya.Recently i was helping Issa on some winter map ideas which were originaly all of them put together in here:http://wilds.userecho.com/topics/3903-a-set-of-ideas-for-a-new-map/
So I was thinking of having some winter creatures suitable fo map,like seals(duh).There are only 3 types of them made thus far since my schedule is overflown.
Here are they:
1.Small(regular)seal.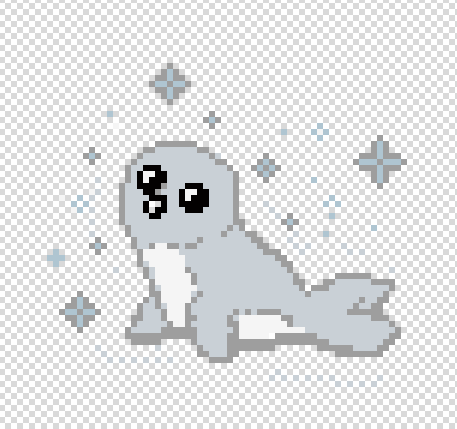 (sry for bad pixel art,not as good as next ones)
Most common seal type in map,harmless and unkillable,fast speed and ability to randomly bump player.
2.Leopard seal.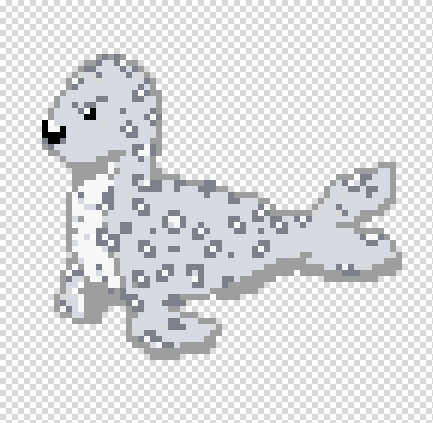 Behaves in a way that will attack player unless provoked(attacked)or approached on short range.
Has a bite as normal attack,dealing 0.5 damage,and special is fin slap with stunning effect of 3 seconds.Speed of a goblin.Not as common as small seals.
3.Elephant seal.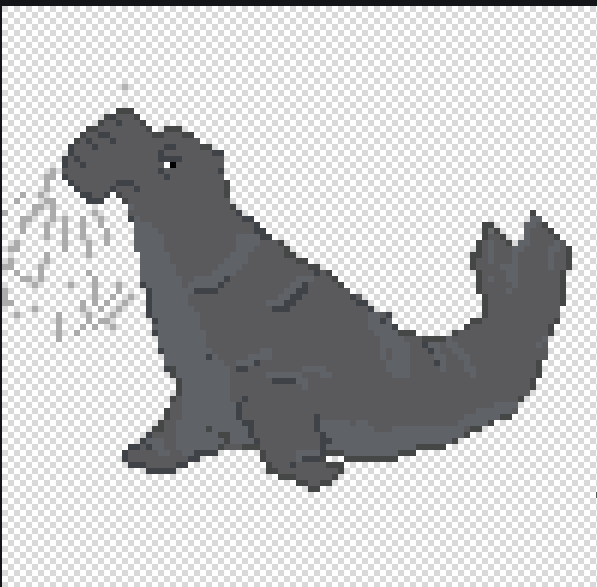 It gets agroed on mid-long range immediately.Speed and damage equal to ogres,so its his rush and when catching a player,player gets jammed in his mouth and then thrown like a raggdoll dealing 0.5 damage aswell.His special is body slam dealing 0.5 damage knocking players down.Rarer than leopard or regular seal.
So this is basically it.Not much,but hoping some of you may like it,and tohse who don t like it,again,just explain it.Hope this was somewhat helpfull and intersting to some of you.
Regards,Seal