Questions

Im cooking up an idea in my head, but I need some information.
So rezoner, could you give my a quick number of around how many people there are usually in a server during the day in its timezone? An average if it's not too much trouble, or just a rough estimate.
Can you find out how many people are on during the busiest time?
If you can answer, it would be really appreciated.

Thanks, The Ferret of Lords
P.S. Hey guys, I've noticed that the forum is kind of going downhill recently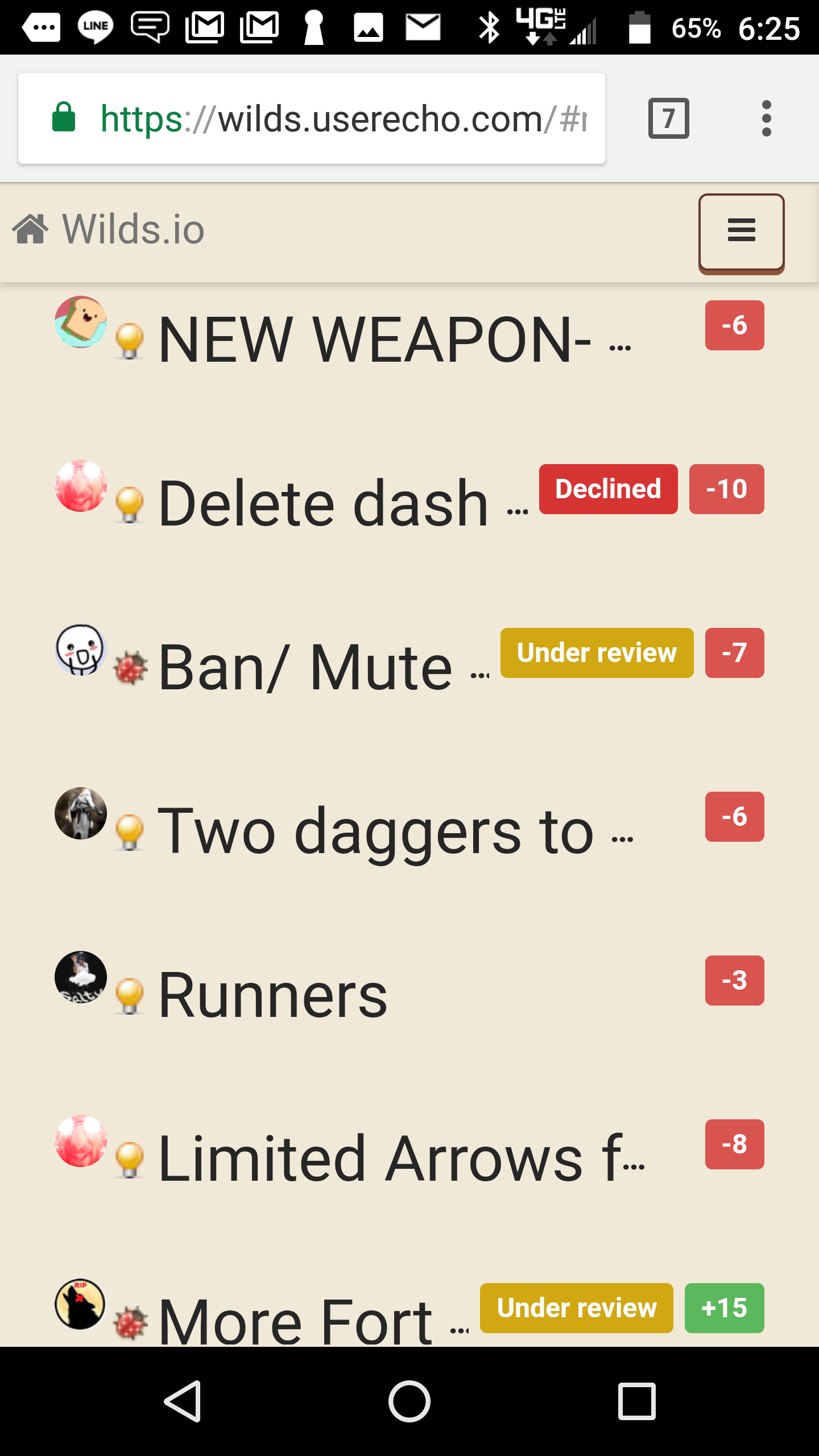 I think that is pretty good evidence. El lobito's post is from a while ago. So is ukrytys delete dash, and issa04s double knives. Everything here, in fact, except for Savage Sammich's I think. So guys, PLEASE stop bumping. If we can get 5 good posts in a row, I think it would be great.