Ideas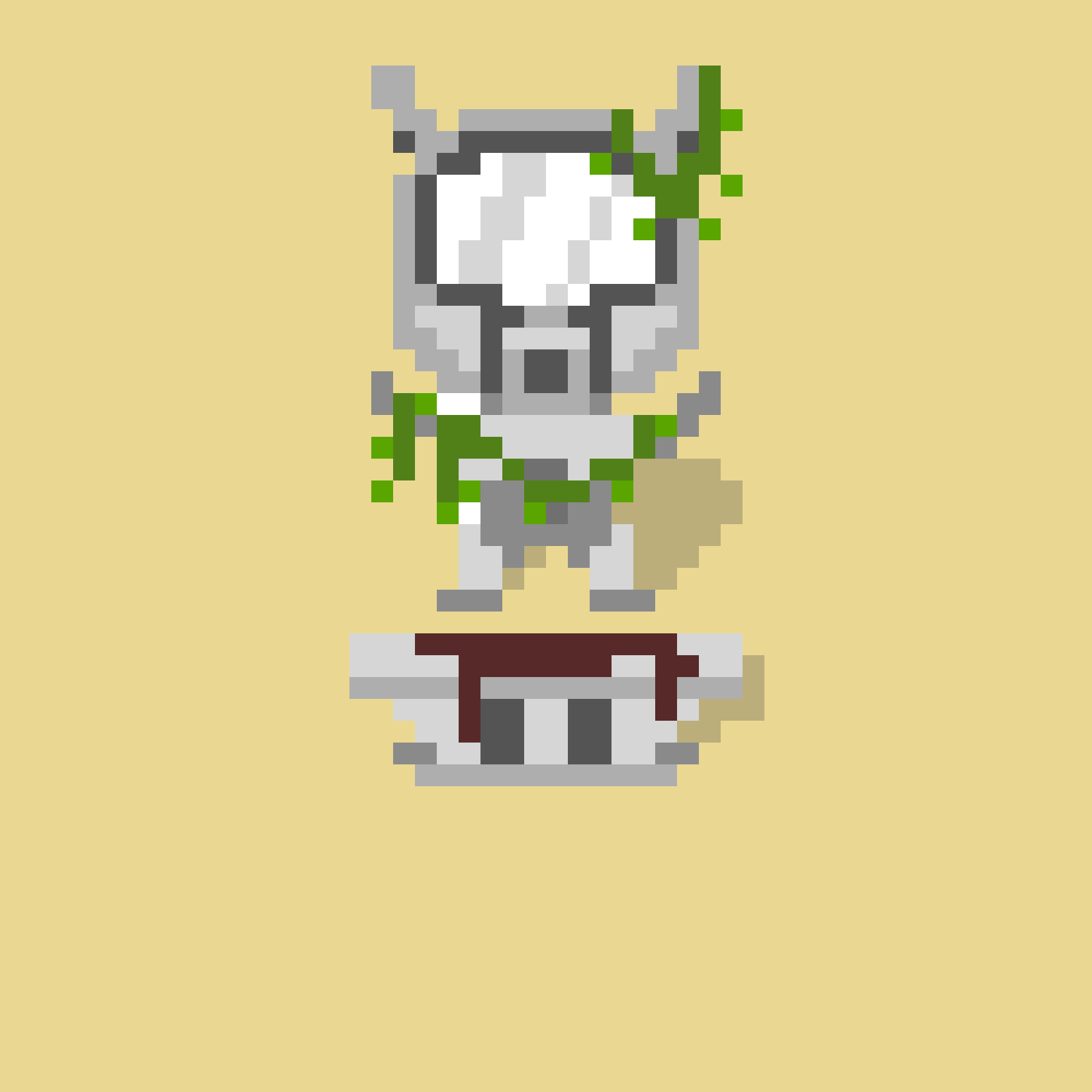 Patreon donates for the update god!
My idea is to add a new object to the fort map: altar of the Creator. There players would worship the true Creator and pray for updates.
An examplary prayer:
"Great Creator, give us Updates!
Give them to us!(x2)
Accept our humble donates from Patreon!
Accept them!(x2)
Add new content, Items and skins!
Ooooh, add it!(x2)
Very big much please."
Ok. After a little troll, the REAL idea.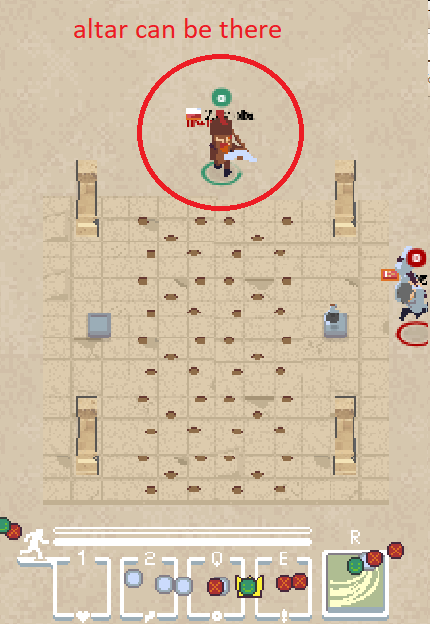 The altar will work simple - a bit similiar to the shop.
Player throws an item in ---> something is thrown out.
But this time, player will throw not items, but bones. The "B" button could be used to throw them, just as like normal items. The totem will show the number of bones thrown in with a counter over its head. Each player will have a personal counter (you cant see someone other's counter).
Depending on number bones thrown on the altar, the player will get varied blessings (5= +10 life points, 10= +10 gold, 15= immunity to damage for 10 secs, 20= 10 gold, etc. - please, give more propositions in comments).
Player will have to throw bones fast, because if there is a break of 1 sec or more between throwing a next bone, the totem will accept the offer and stop taking more bones from you for 5 secs.
Is it a good idea? What do you think? What other bvlessings will you add? Please write.
Zagłoba