Ideas

Sometimes it is somewhat annoying that wood logs take the place of items. For this, I thought that the lumberjacks could use a backpack to store such, so that they did not interfere with the use of the items.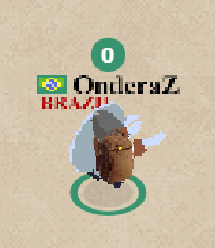 The total number of woods that can be put in the backpack would be 20, similar to the wanderers, and that item would replace the cape.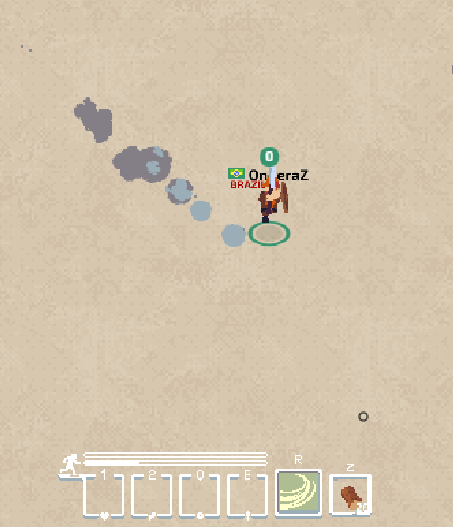 To drop the woods, you must press Z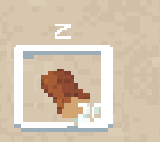 Its price could be 1,200, not too expensive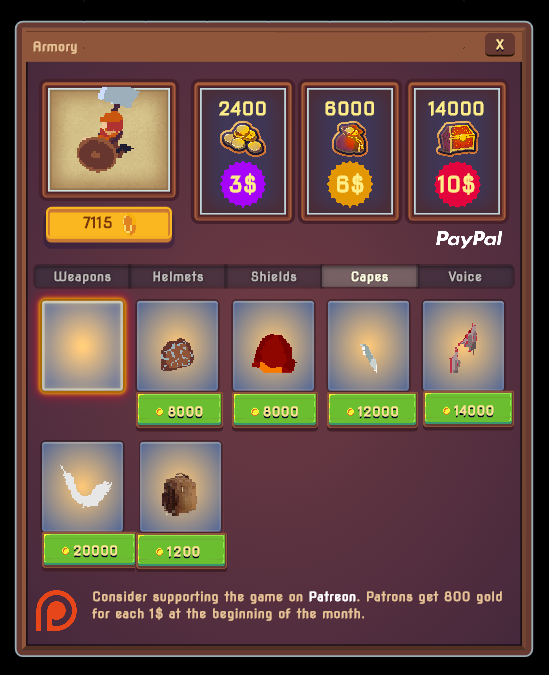 Without restrictions, this item can also be used with other weapons without being the axe, if you want ...

¯\_(ツ)_/¯