Ideas

Luck Potion
The lucky potion would be as rare as the potion of fury and its coloring would be green.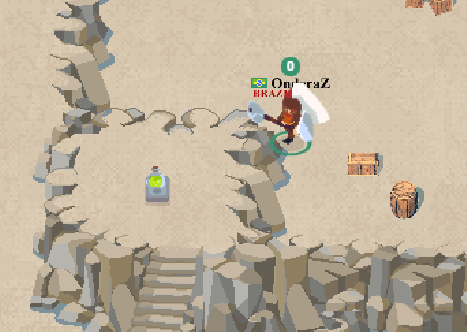 When consumed, the potion would be lucky.
- Fewer mines would sprout from the boxes and more items would come out of them.
- The chest would give more gold In the defeat of a yeti, the probability of falling a mysterious box would increase.
- By killing an ogre, it would give more gold.
- The goblins would also give more items.
 The effect time could be from 5 to 10 seconds.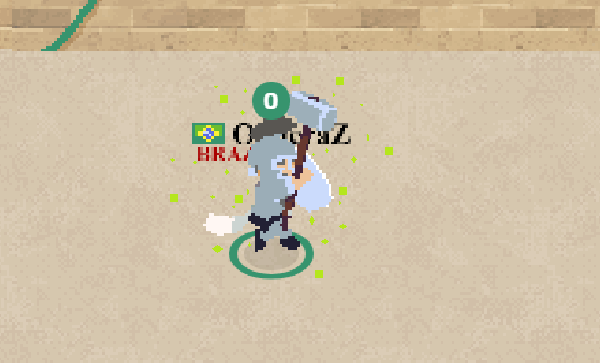 particles of the potion
https://giphy.com/gifs/good-luck-jkYd1iKyg1pPBQSD9o

This is a small gif that I made to demonstrate the item.