Ideas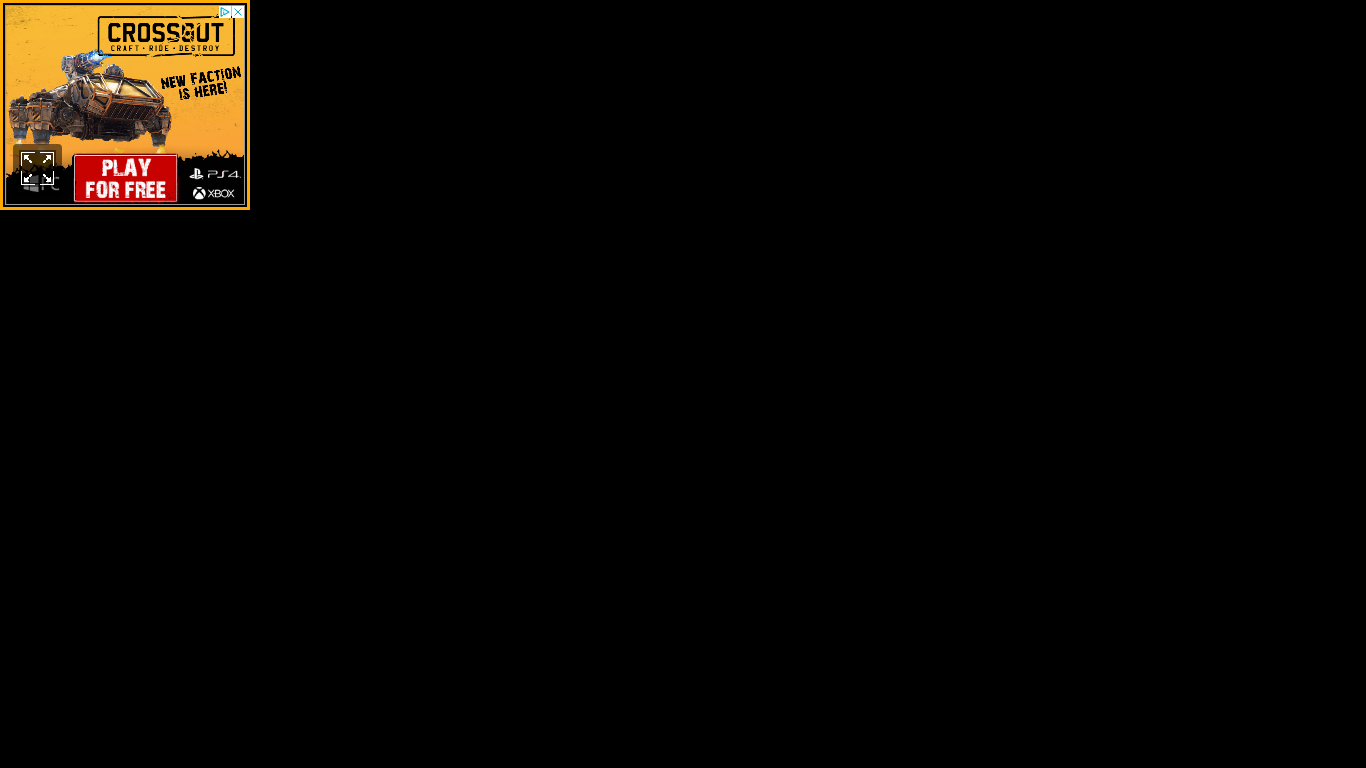 I decided to give Wilds.io a second chance..so i came back to the game after 2 months.
I open Wilds.io and this screen pops up.

It doesn't even show the loading bar that is usually up when you start the game.
It's just a blank screen of death, scary tbh.
Tell me if anyone has this problem and how to solve it...

Thanks, in advance.
--DarkLord555