Ideas

As in the games of shooter could have secondary arms. Let's say primary weapon I have the sword, then the shot i canvio to secondary weapon a weapon that does a little more damage than the hands i can not throw.
As in other games could have this weapons.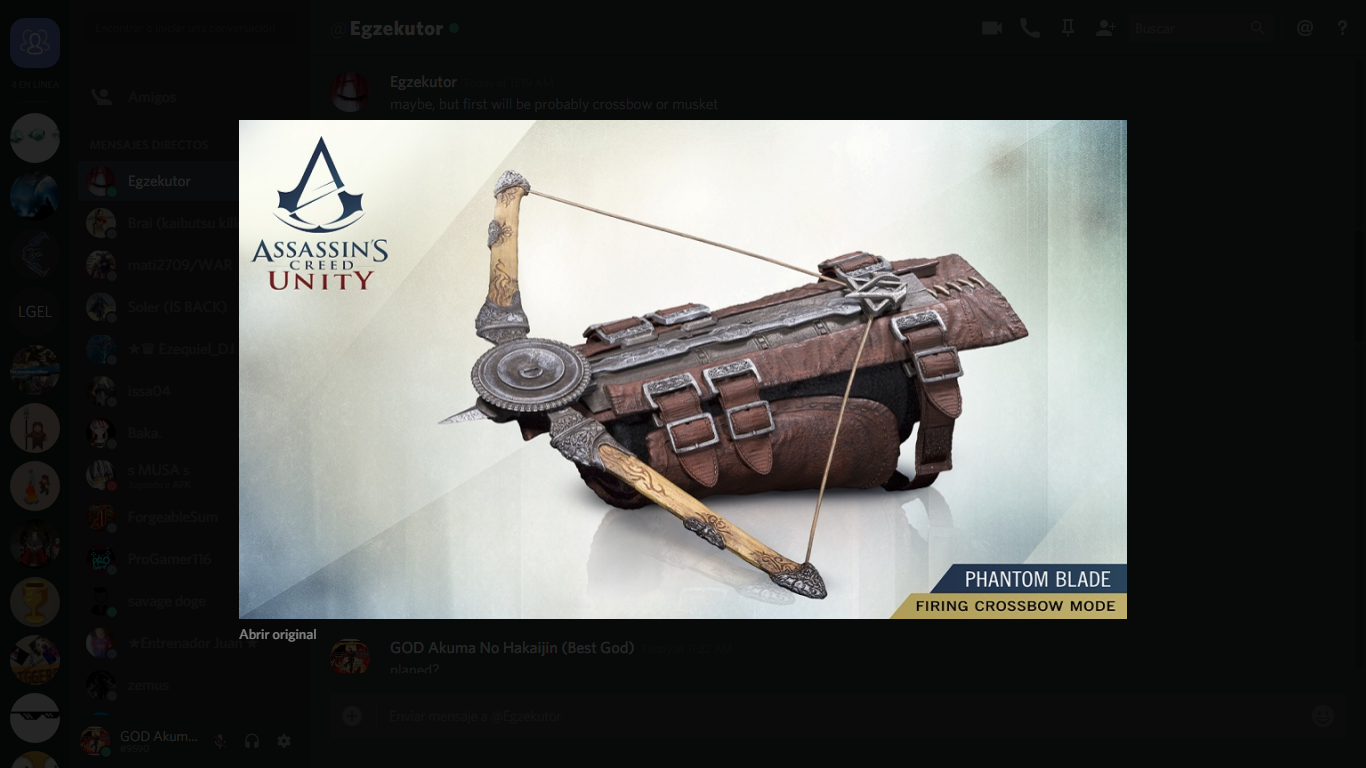 There could be secondary weapons that fire at a distance and others at close range.

The price of them would be: if it is to distance about 1000, 2000 of money in wilds.io. If it is short-range already as American knives cuffs ... 500 to 1000 coins in wilds.io.

I simply wanted to say this idea since I would personally like to have these classes of weapons. To change from the primary weapon to the secondary weapon: press the R as it is very close to the movement buttons.

I just want to give this idea so that in the future there could be these secondary weapons. But I just want this idea to be stored in a drawer and then I put it in wilds.io.
Thank you for your attention if you want this idea vote it positively. Bye.