Ideas

Hello everyone! It was long time when i posted something last time, but soon i will be again more active on userecho, and also i will be back in game. So i have idea which can be not only cool in several ways, but also can make possible bridge, for tons of new things whitch can be added to the game.
My idea is about adding to the game grass instead of sand. This can add to the game something what all players want - new type of biome.
 This idea is good in my opinion, because we can have now something like seasons, or on diffirent maps, we can have two biomes, instead of sand everywhere.
And how grass could look in the game? Here is the example of much smaller sprite, but it have very similar graphic style to the grass whitch can be added to the game: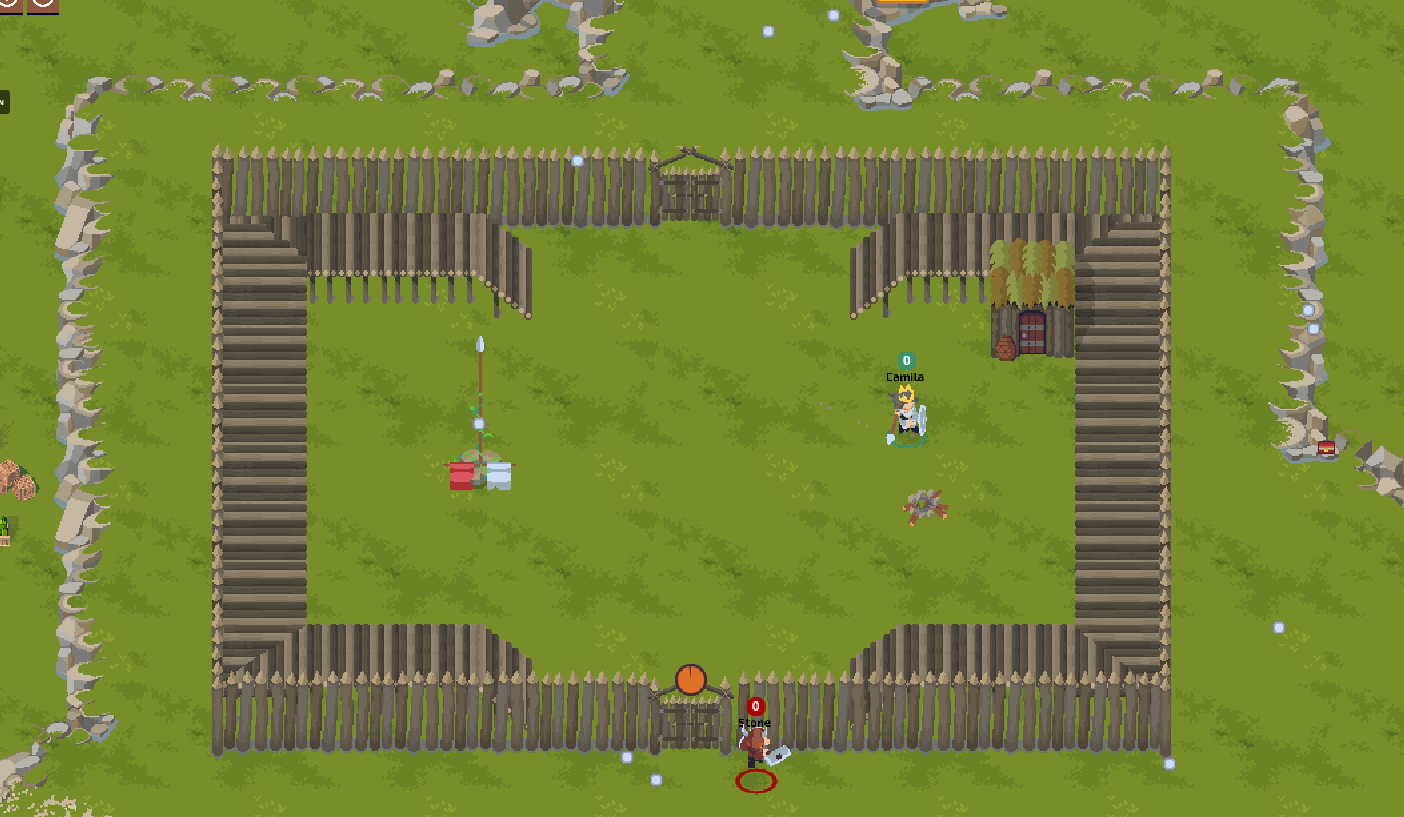 Also i can say this idea already was in progress in last month, but i started working with graweyard sprites, and actually i have done 50% of new grass tile for wilds. And because it's 320x320 pixels, it's take so much time for draw it.
But i can finish it soon, so only thing which is now important, is what do you think about adding grass to the wilds? Also i can draw much more stuff connected with grass biome like bushes, bamboo sticks next to small lakes or tall grass where you can hide (like in league of legends [this idea was in my head long time ago, but SGT Pain reminded me about it, so thanks so much, and this is also your part of this idea]). 
This also can add to the game more survival things, for example animals like deers, rabbits etc. or collecting fruits from trees. And this is only the top of ice hill.
Well, tell me your opinion about this idea, because it is always very helpful for me and Rezoner, and if you like it, you can share your ideas about new biome in comments. Soon also you can expect me again in game, so don't be suprised when you will saw army of monsters on the server :]
Regards, Egzekutor