Ideas

Hello everybody
Im creating a new topic about something really well known, just in order to see if at least it is taken into consideration.
If you jump after win but before the respawn you are invisible until you die in the next battle.
Please, could we fix it or at least "ban" or "punish" people who do it?
Maybe we could start posting in this topic, the pics of people who do this shit.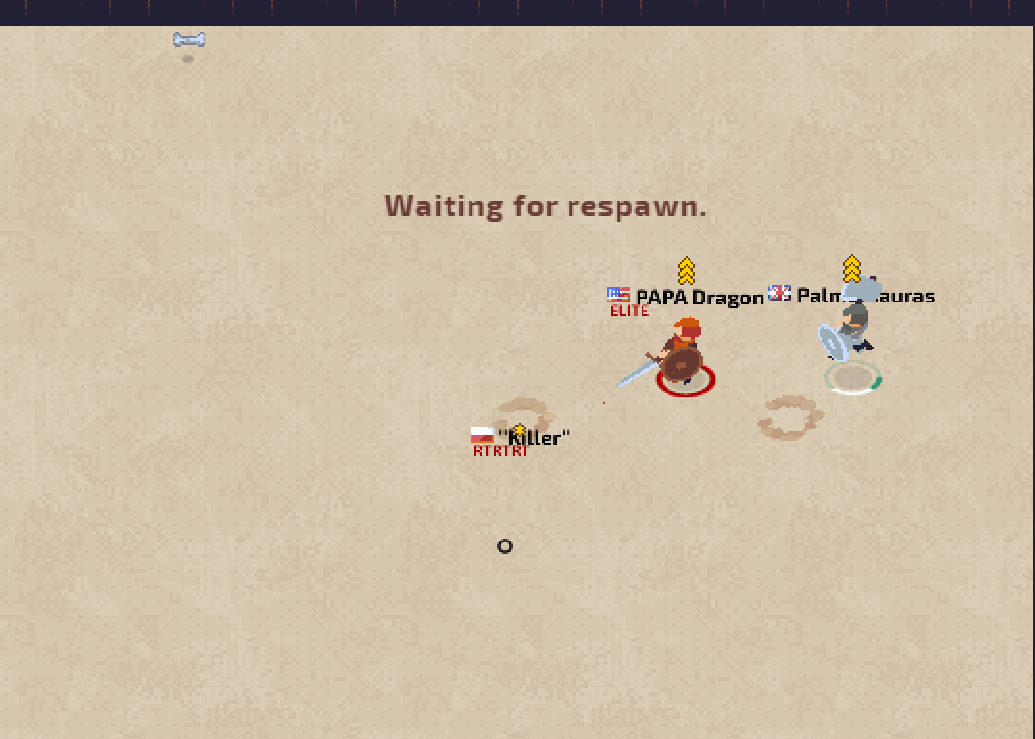 Thank you.