Bugs

Why does my character spasm when I use normal attack? It's really weird...
Here is my character standing normally: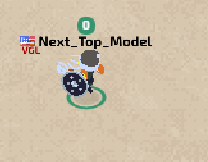 Now here is when things get a bit interesting...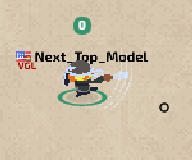 Is this a Bug? Or is this a intention part of the update? I think it's a bug since many bugs were reported when the update came.