Ideas

Now about specifications:
 In my idea you can stack to max 3 darts in inventory and everyone dart will deal only 0,5 - 1 dmg. However each dart have poison effect which acts like stamina eater. Also dart can be blocked and maybe also kicked, but i'm not sure about second possibility. This also will be rare item like grenades but you can stack them if you found more.

let me explain poison ability:
 Player who will receive hit from dart, slowly starting losing stamina to the end of both bars, and for 10 seconds he can't regenerate stamina. However poison can be cured, using health potion. This will immediately counter effect of poison but player need use healt potion if really wants to cure the poison effect.
Example how pipe can looks: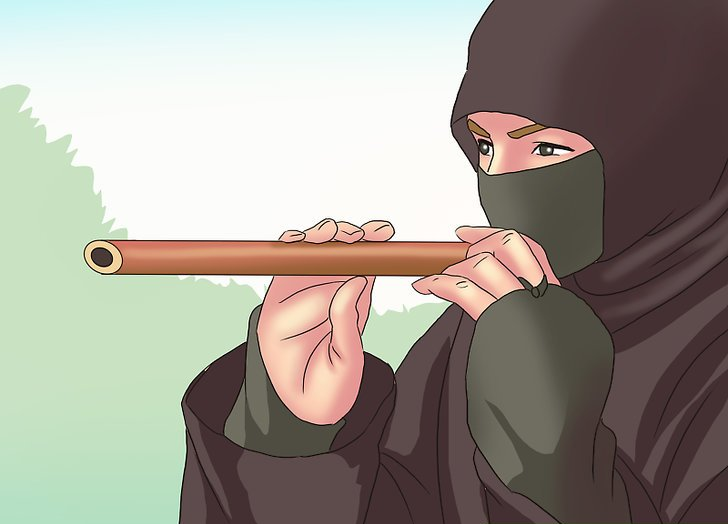 (of course from google graphics XD)
Tell me what you think about this idea, and if you have some ideas how improve this item, go ahead. I think it would be cool have item which can add good new mechanics to the game.

Regards, Egzekutor