Ideas

Note: I wasn't sure what to call these things ("Icons" in the title).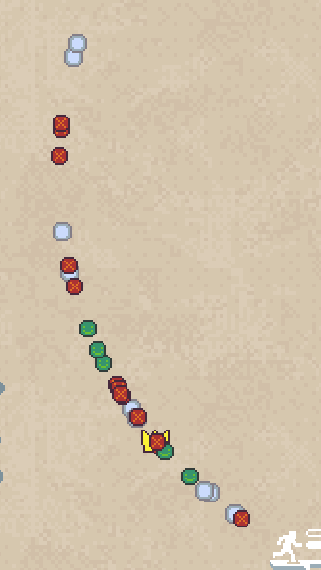 TL;DR: add a revenge icon, next lowest in bones icon (for king), and ogre icon.
This would show you where the last person to kill you is currently. The icon could be a skull or a target symbol.
Next Lowest in Bones
This would show the king where the person with the next lowest bones is currently. I find that being king is kind of boring because you have to wander a lot. The icon could be anything really.
Ogre 
Shows you where an ogre is currently. The icon could just be a small ogre face.