Ideas

The backup weapon is here because the main weapon are throw out THAN the backup weapon show
here is some Information about the backup weapon---> the back up weapon are less powerful than the main weapon the Special attack of it are always not that powerful and some time for running.
HERE IS some idea about the backup weapon(these weapon are my idea for main weapon BUT..yeah.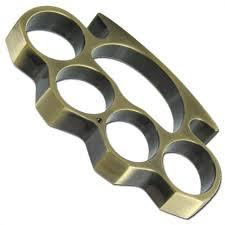 The weapon is same speed as fist
Damage is 1.5 Charge is 2
Special is 3(the attack mode of it will be charge the Knuckle Duster and punch the enemy hardly the Knock back of it is far The Range of the Special are short
How much do it cost?
IDK may be 2000???
2.Karambit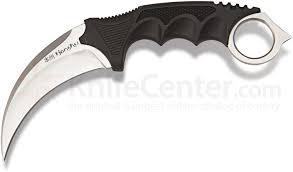 Look like this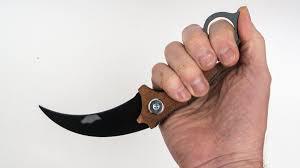 Hold like this
speed is slower than fist
Damage is 2 Charge is 3
Special is 3 Damage BUT it will BLEED the enemy for 2 second(each second=1 damage)IT NEW ABILITY!!!!!!!!!!(the attack form of it will be shorter than claws umm like half of it? IT like charge two Karambit and release at the same time)
it cost is about 2500???
IDK
PLSSS support it(my 3rd idea)
By~Crazy NUT(AS)~
P.S. umm.. i type slow....sooo.. my hand is very tired plsss support!!