Bugs

Everybody know about hole in mountains on CTF map. But I didn't know sandworm know this too!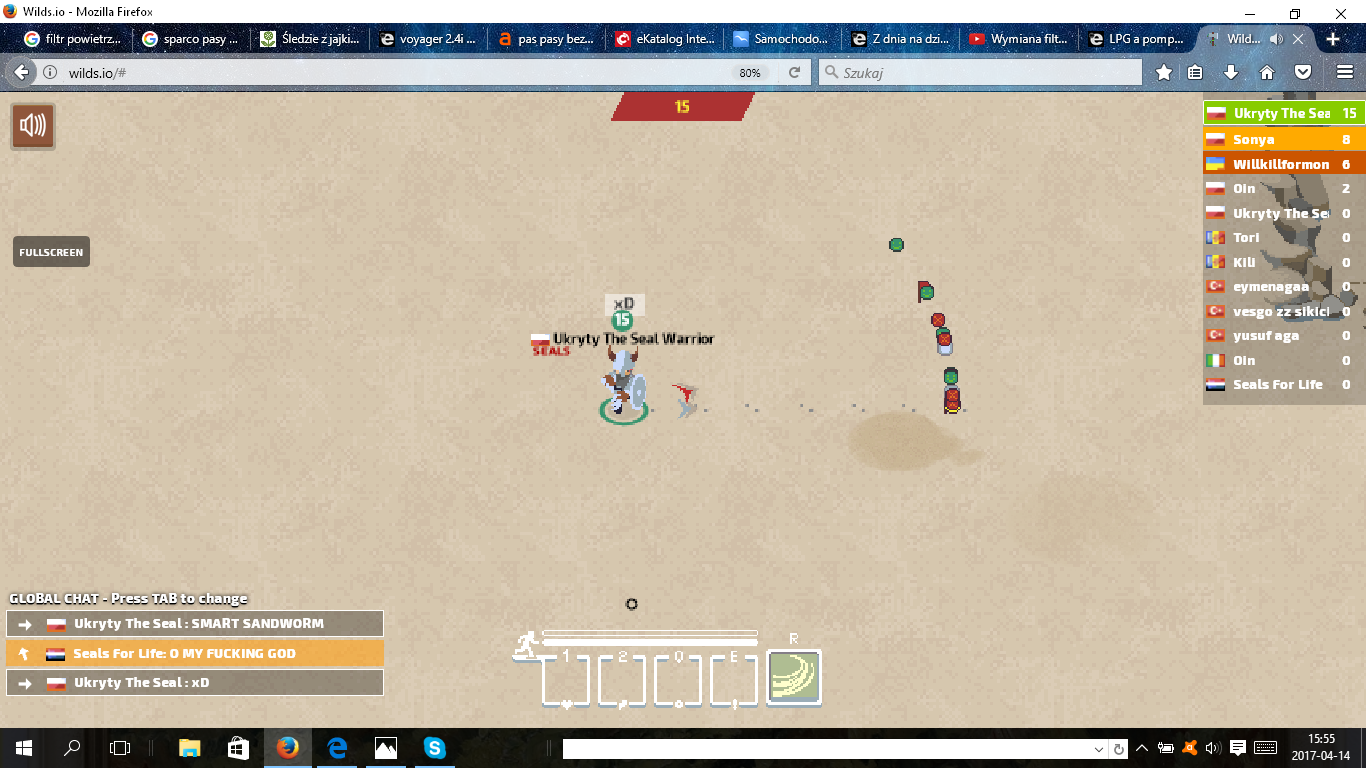 Maybe you could fix this hole...
To children who is reading this topic: Kids, I know you get interested about this topic, but one of comments is vulgar, and it's directed to god, so don't read it, please.