Bugs

As someone with spear know, special skill allows spear user to climb up the mountains. But you can climb to point where nobody can hit you.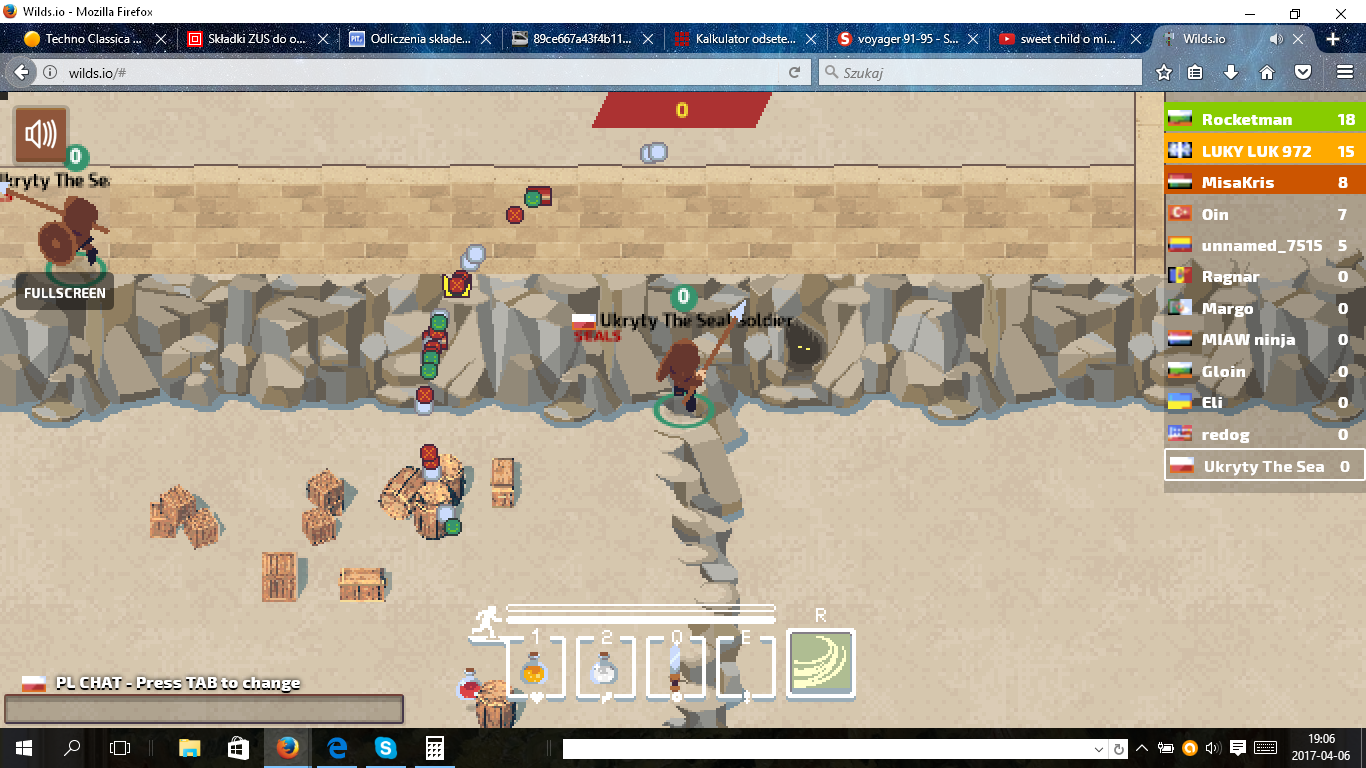 (In left up corner of screen you see my clone who is stuck)
How I made he is stuck? I used a rope. I can attract my allies and clones to get stuck in this place, after climbing up a mountain. This bug is funny, but can give you a advantage.