Bugs

I found some bugs on the CTF map and the Ruins map.

There's one corner in CTF where you can "climb" up the mountain wall, and get out of the map.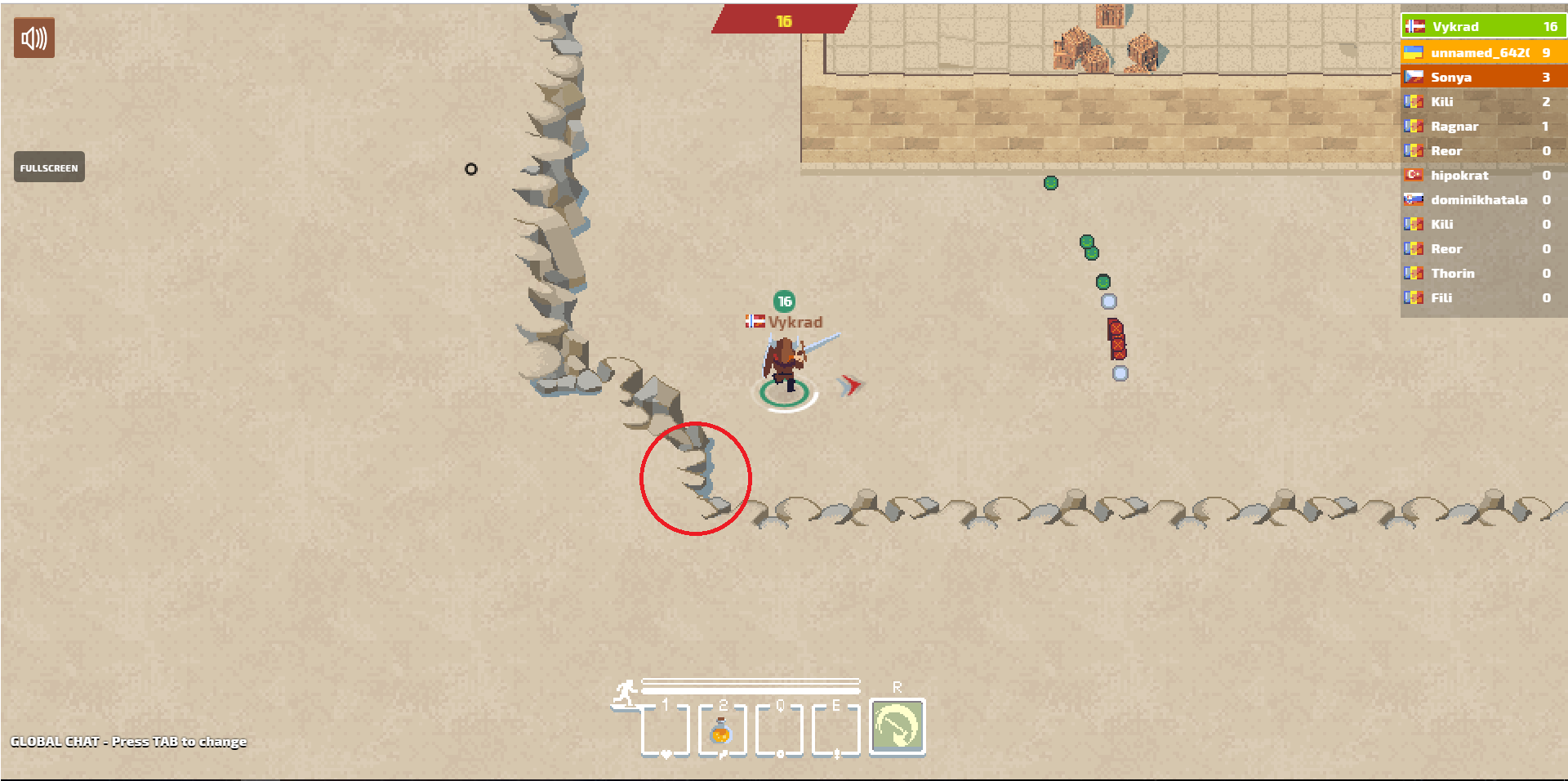 This is the southwest corner of the map, farthest away from the middle. I found out this because when I played CTF, I noticed our team's flag was really far west, outside the map. That's when I realized that you can climb up and down the walls at the spot where I have put a red circle.

Here's a picture of me on the mountain.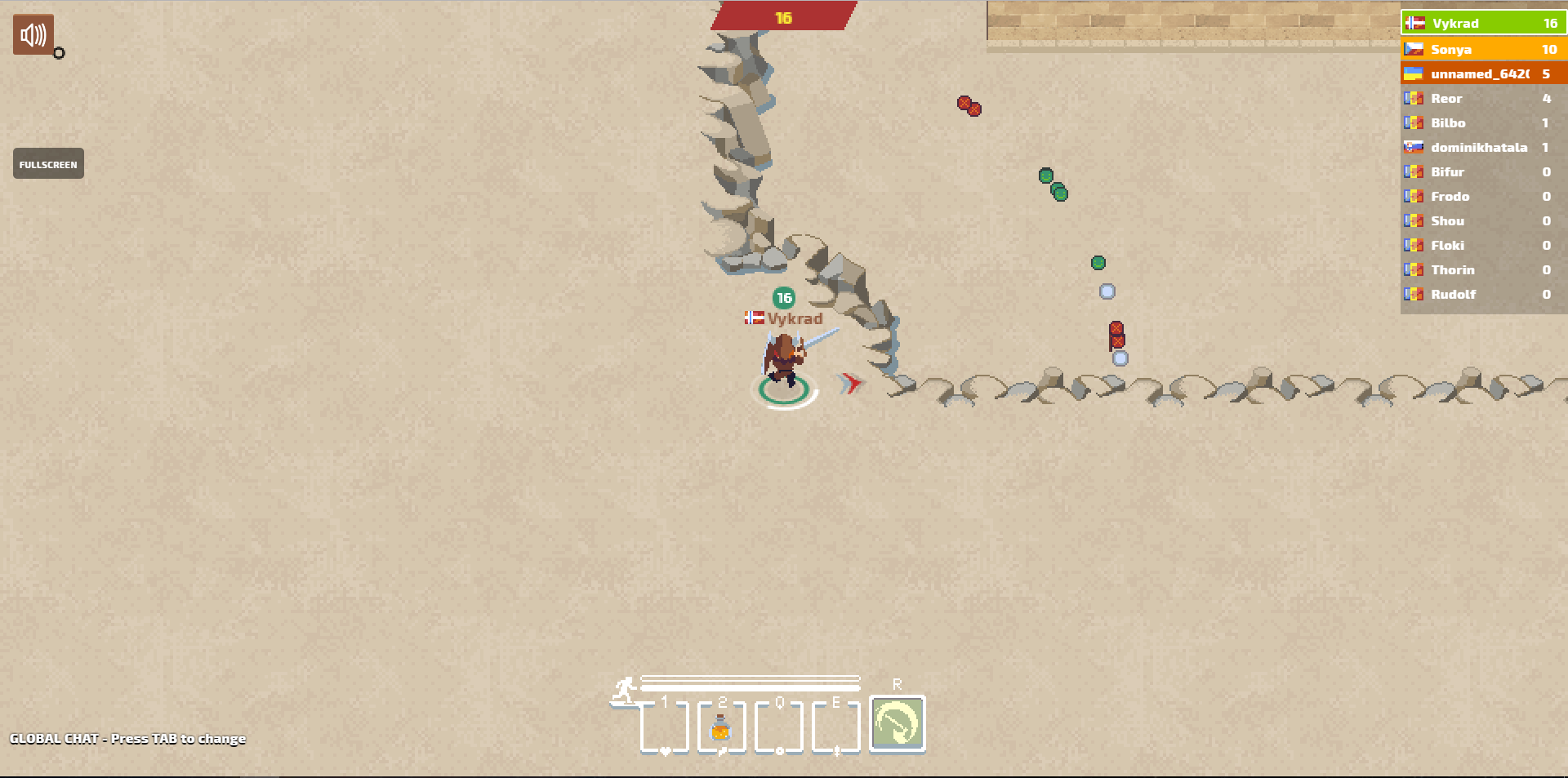 The similar bugs in Ruins aren't as important as the bug in CTF.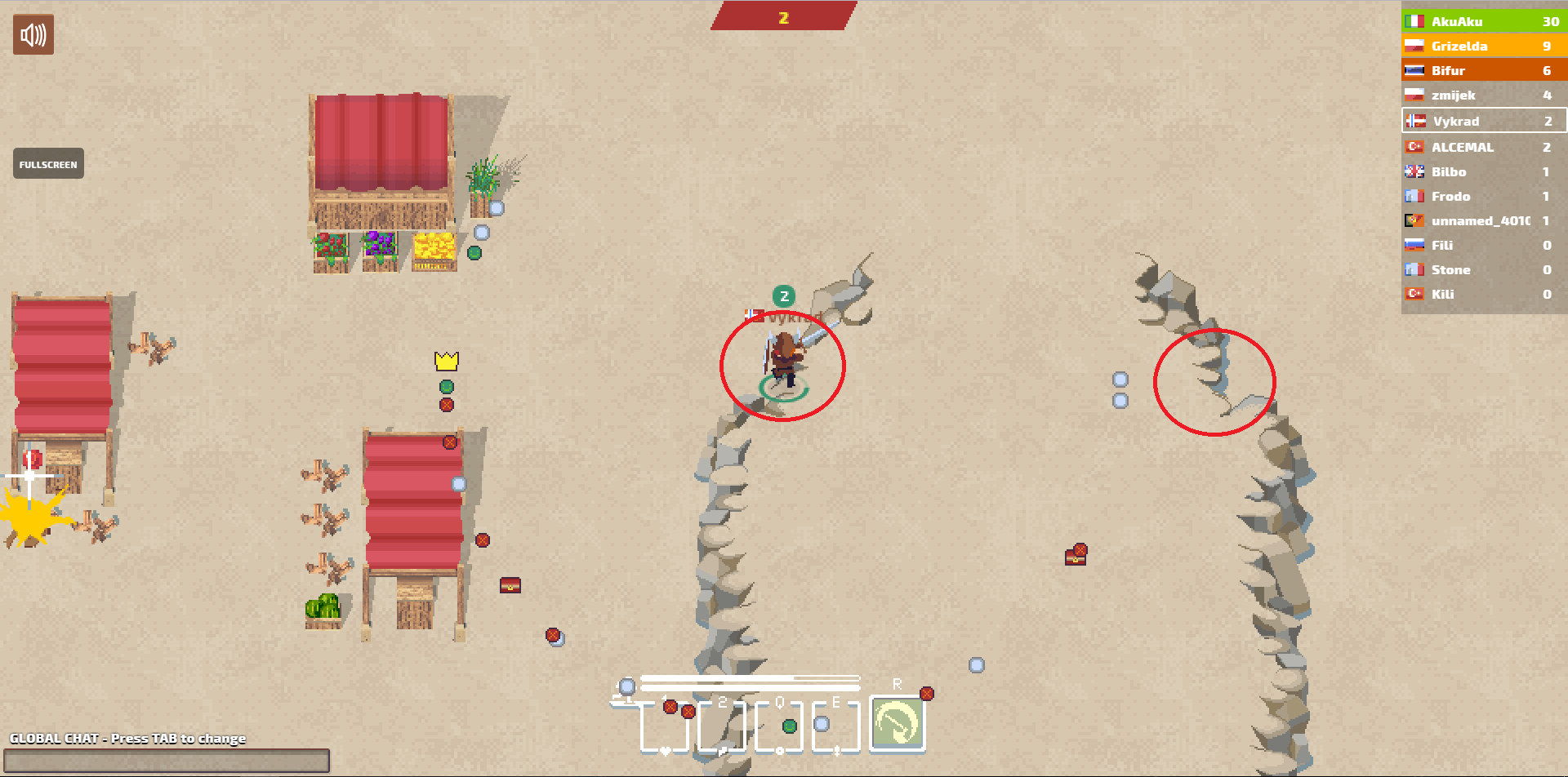 This is somewhat far northeast of the map, by a spawn area for the Gray Team.
The two spots where I have put red circles are areas where you can climb up and down the mountain walls. I don't think this is intentional so I brought this along the CTF bug! =)