Ideas

Brewing Potions
Hello my idea for this week rezoner is being able to brew potions.
The reason why I feel this idea should be implemented is because as the Shaman I believe will be implemented soon. I feel that its a good perk to using a shaman where you can brew potions. The way that I believe it could work (this is how I would like it but its more work). So if you kill yetis goblins etc You can acquire pelts etc. Using these pelts with water (You possibly may add?) You can brew the potions. A much simpler way is to take bones and brew potions. Thats how I predict it may work out in the game.
Potions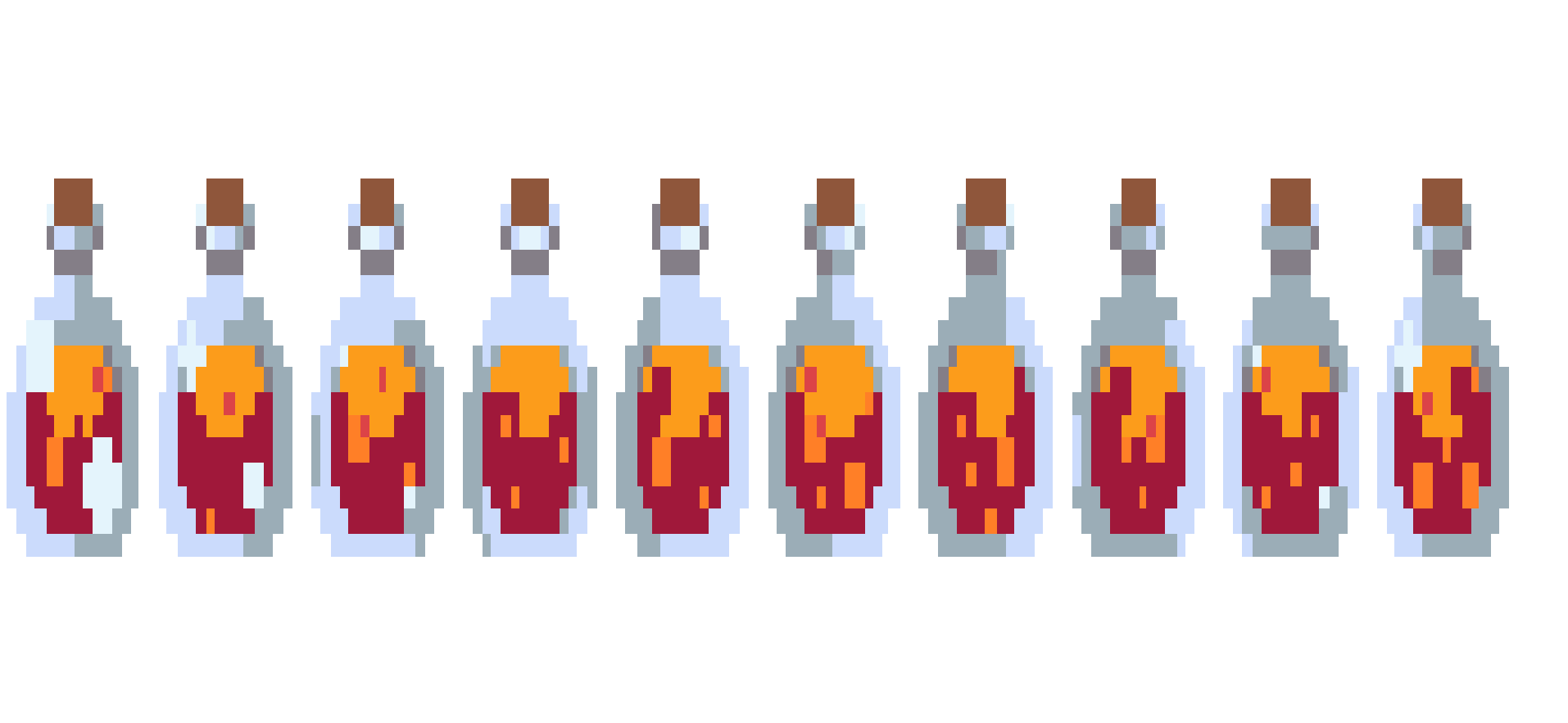 Fire potion
As possibly you may add water it (unless its just ti make the game look good) water possibly has to have a use and this is where the fire potion comes in. You can brew this poyion via using a mine a pelt and water/oil (im gonna be honest im not really sure).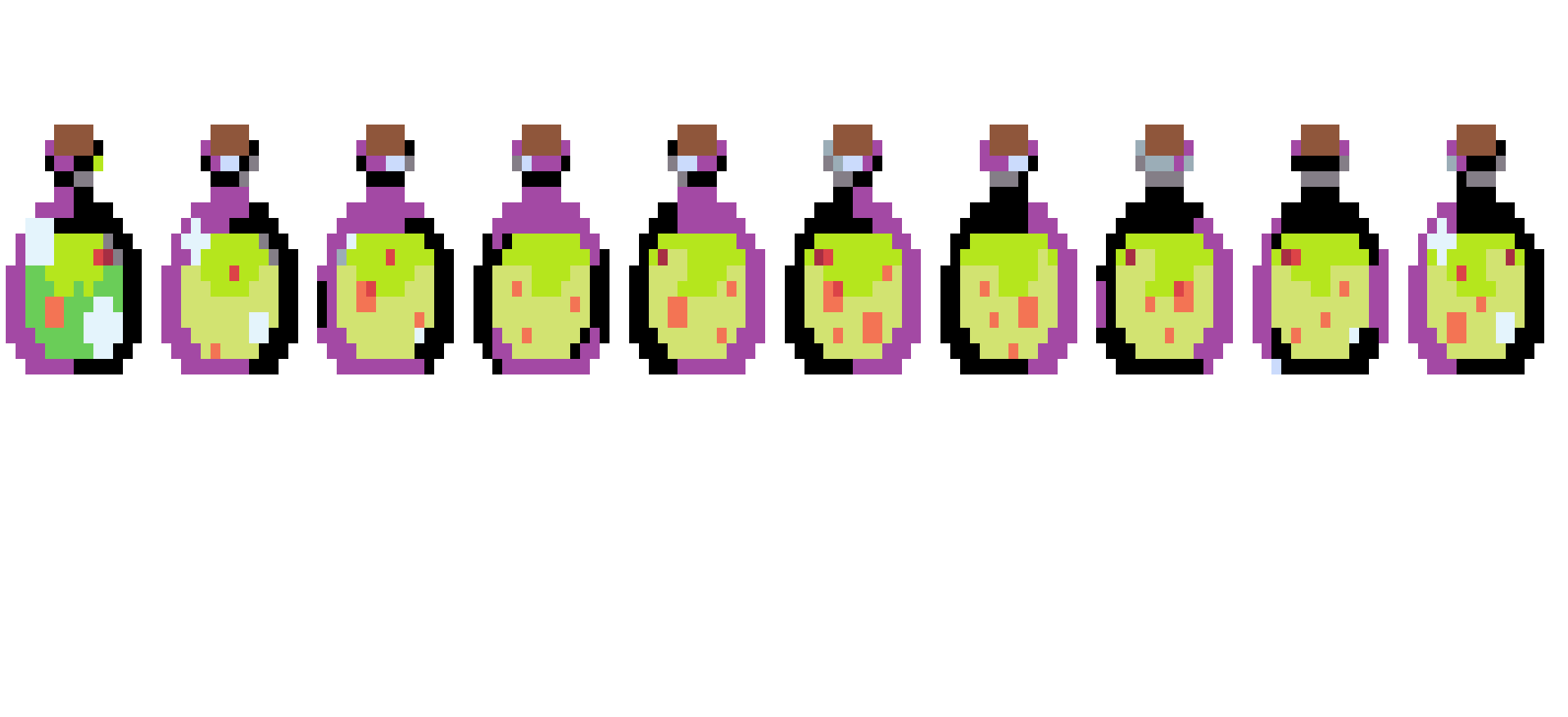 Poison Potion

This could possibly be the charged attack(I prefer cast) of the shaman you can posion potions. It would appear normal to other players but it once drunken it deals damage. I personally dont feel that this would OP the shaman. But it would give him a good resource.
Final thoughts

If you agreed with my idea please vote it up. If you disagree state why and I will respond and counter those points in a reasonable way. Thank you for reading have a good day :).