Bugs

1. As in the topic:
Sand worms sometimes have a tendency to eat before it falls into the hole. This is annoying because sometimes when you just want to jump on the platform, suddenly be eaten by one of them.
Idea to fill a black background: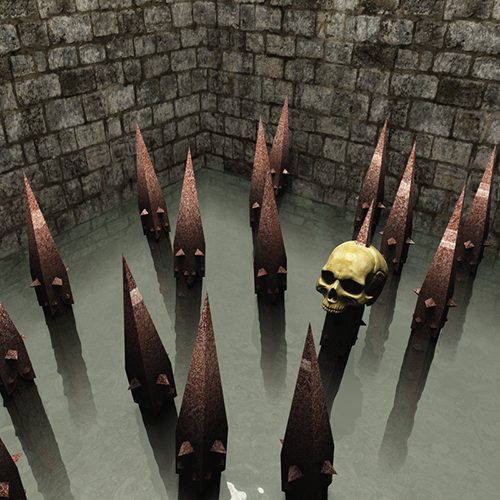 2. bad placement the shops:

Often i seen as players blocking of some stores and died because they can not get out.
Me too not once met with such a situation. On the set of screens will show which areas it:
Picture one: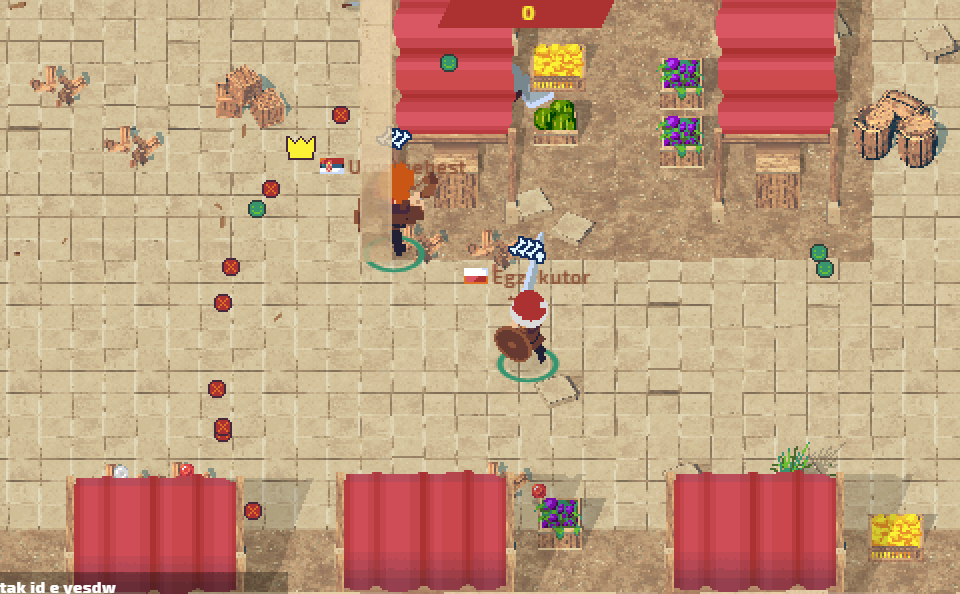 As can be seen in the corner next to the shop it is a small part of the wall on which a lot of players get caught when he smashes box.

(Ty Urosthebest for help)
Picture two: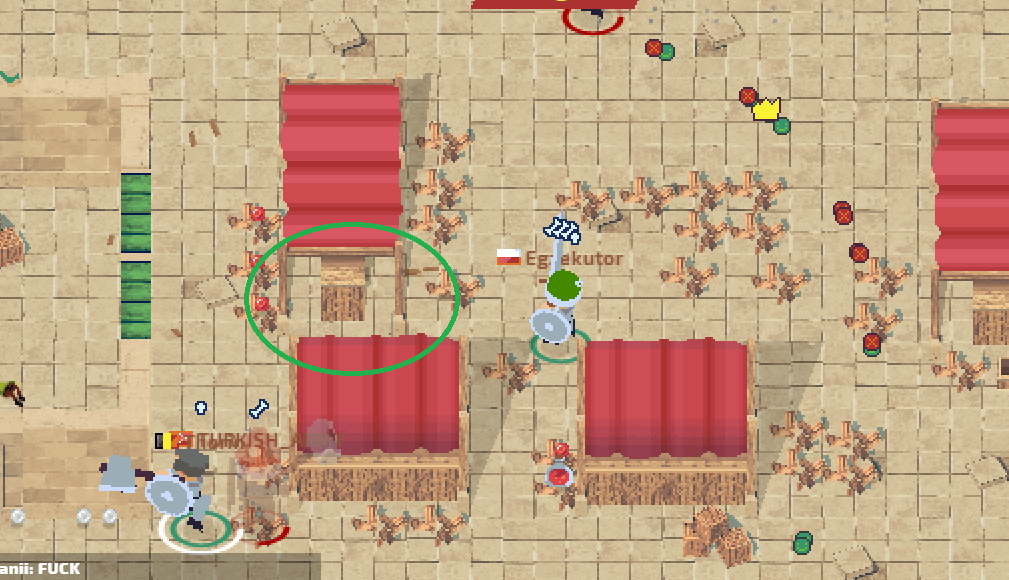 At this place a lot of players trying to pass through the gap between the shops, but to no avail.

(Pro tip: You can jump through the center of the every one store)
3. Difficult to see the columns: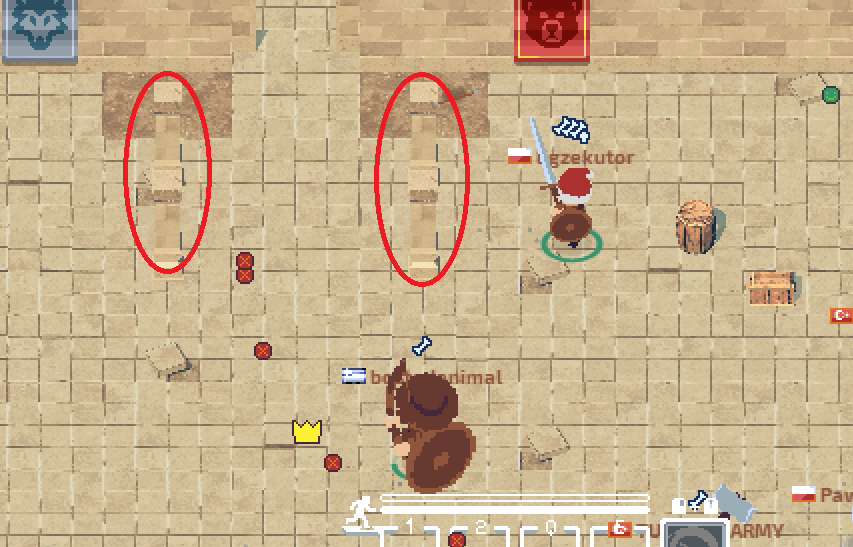 Columns should have a darker color, because it blend in with the surroundings, or should be separated from one another.
What is interesting is not the first time it is hard to spot this columns on a light background floor.

4. Difficult to see the transition: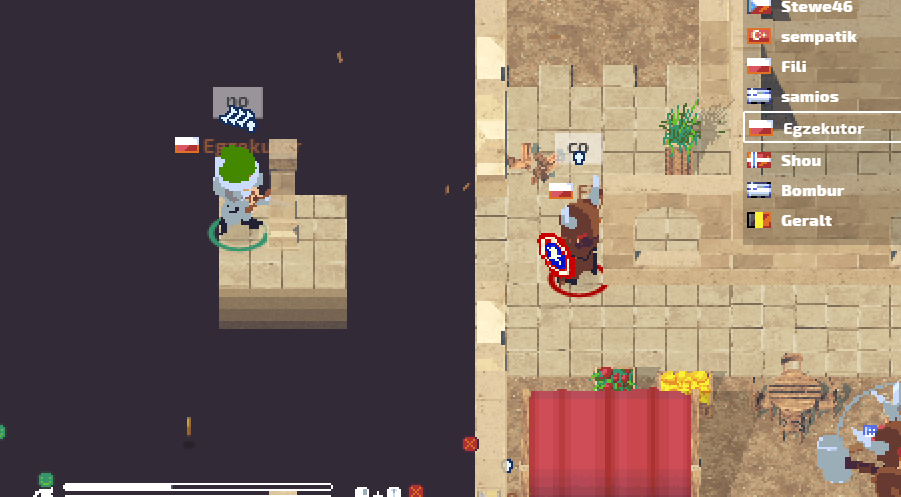 This passage is almost imperceptible, and a new player will notice it if another player jumps there, either alone case there will not fall, then there is little chance that it will notice this place.
5. No collision with the library: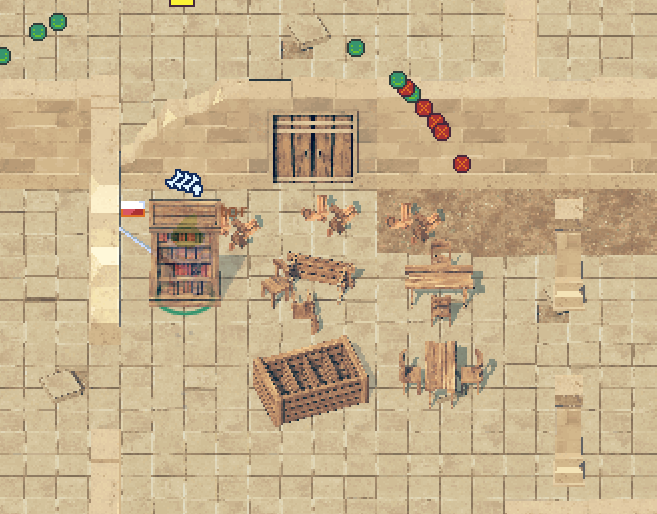 It's small bug. but i think the library need colision like other furniture.
6. Bad location of the garden: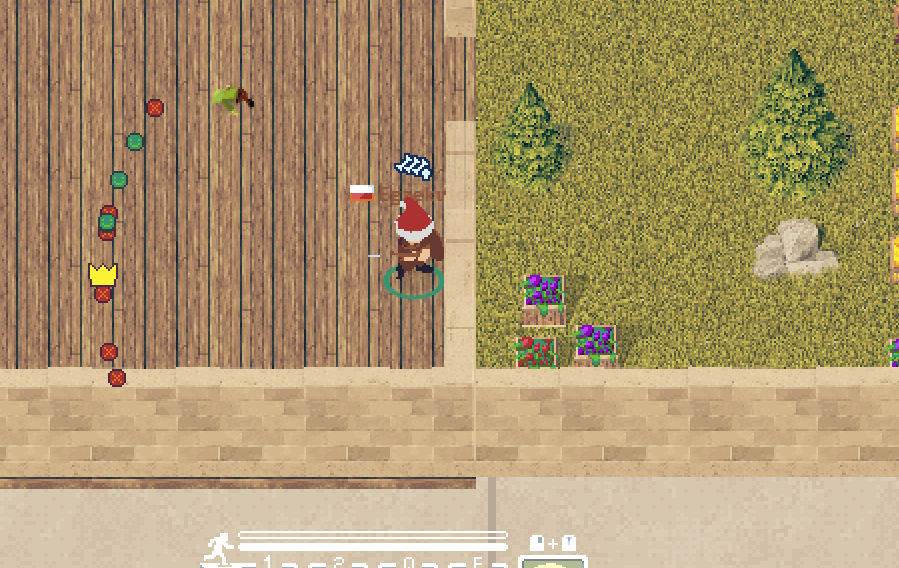 Garden is located at the end of the map, which you can not enter it. In addition, the floor extends outside the walls but that is rather a cosmetic issue.

(Btw. this garden is awesome, and in my mind i see cool forest map ;p)
The summary:

A new map is great but it still needs to be improved, and I hope that thanks to my efforts, other players, and of course your Rez, manage to make that this game will be even better.
Regards,
Egzekutor