Ideas

Hi, some time ago in one of my posts I showed an example of how that might look like pits.
I was thinking of diversify their bit and add something that drew attention to the fact no one wants to fall into such a pit.
Post referred you can check here:
http://wilds.userecho.com/topics/1736-remove-sand-worms-from-pits-small-map-fixes/

I decided to do something in this direction, and in my free time I designed a new look for the pits. I think they look better than the current black holes, but I'm waiting for your opinion on whether you like it or not.
This is original graphics: (all parts are perfectly matched, you only need to replace them)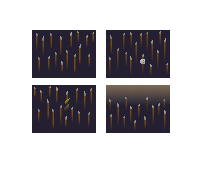 Zoomed: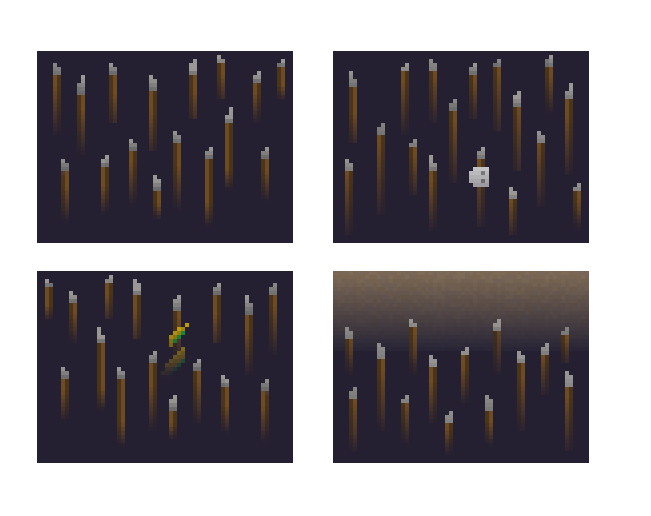 As always, I look forward to your opinions. I think we can still do a lot for this game;]

Regards, Egzekutor