Bugs

Well, mhmmmm when i play wilds.io, this happens sometimes
---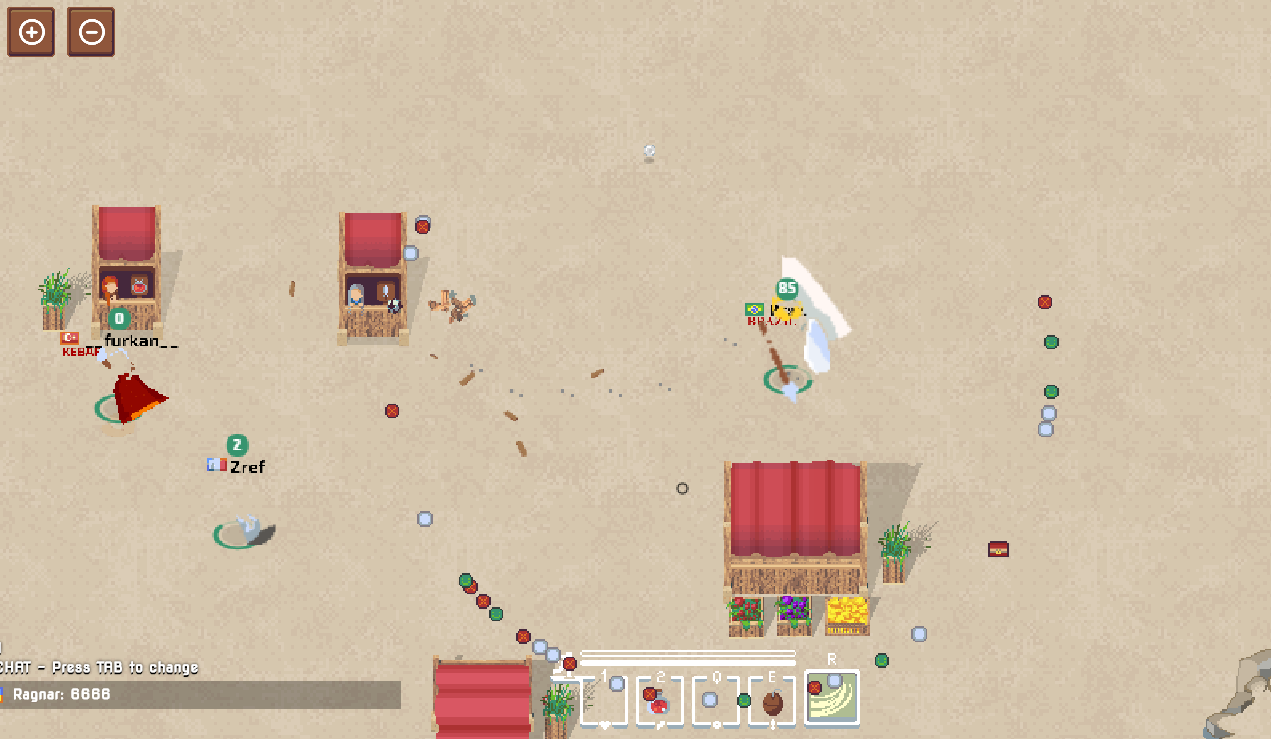 Me and all in game becomes "ghosts" (this don't happens with some peoples). 
I like it because i have much lag 250ms, and with this bug, go to close of 150ms xD, weird, but good.
---
Other picture: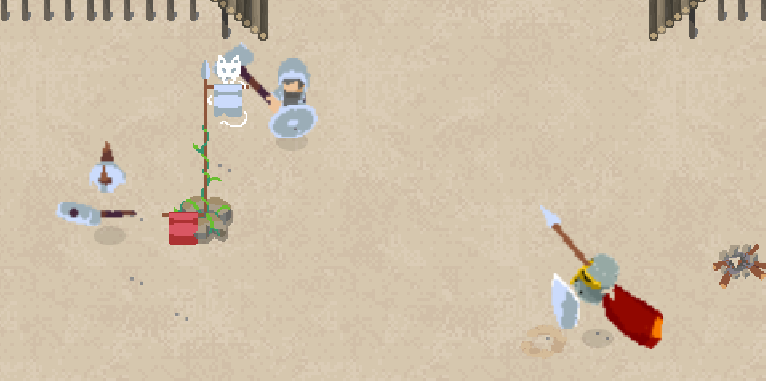 ---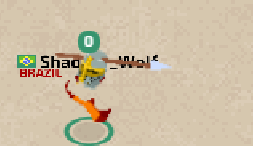 ---

xD. I do not know why this happened, but the last time it happened, I had a black screen and the game came back up, but with this bug.