Ideas

Ninjas would have fewer hit points than the barbarians, but would be more agile and faster. The punches and kicks of the ninjas do more damage than the barbarians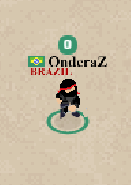 They would also have some restrictions. Ninjas can not use sledgehammers or axes, they can only use the sword and the sai, new weapon.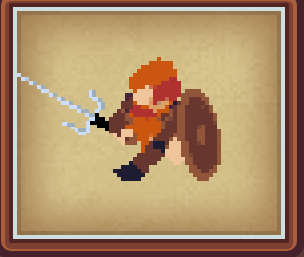 The ninjas would also have no shield, and would have to deflect the blows.
Another advantage of ninjas is that they could stack up to 3 knives and shurikens.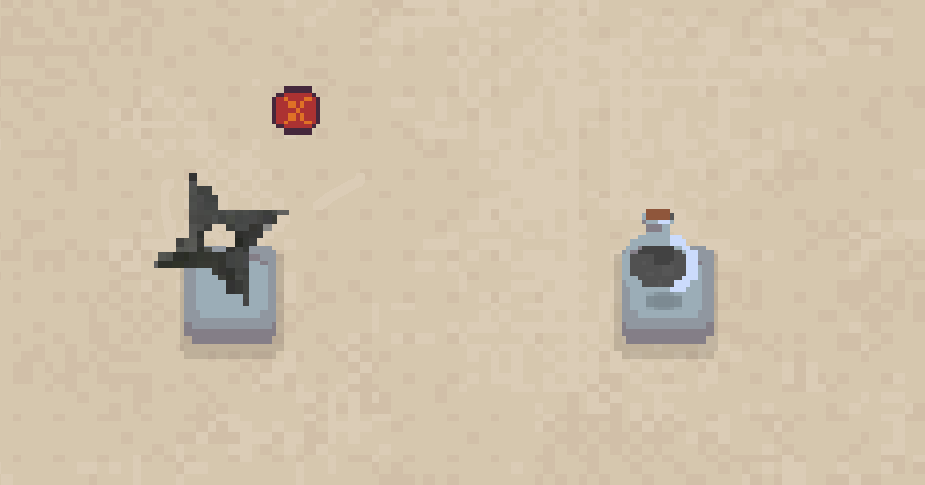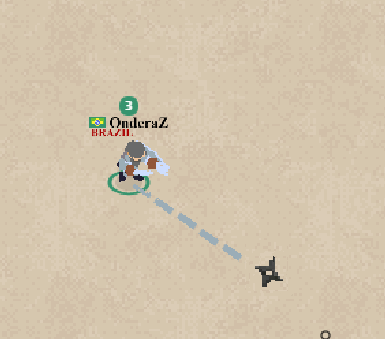 For the addition of this class, I suggest creating a new ward in the store, class wing.
The ninja class could cost 14,000, what do you think?