Bugs

I made a post some time ago about this bug. Basically your equipment glitches off and becomes invisible. It happened again. On a round 2 arena match my helmet and shield vanished (POOF) so i took a screenshot.
But next round my sword became invisible too so I took another screenshot so the previous one disappeared. also im pretty sure that i had my sword because I was able to do specials and charge attacks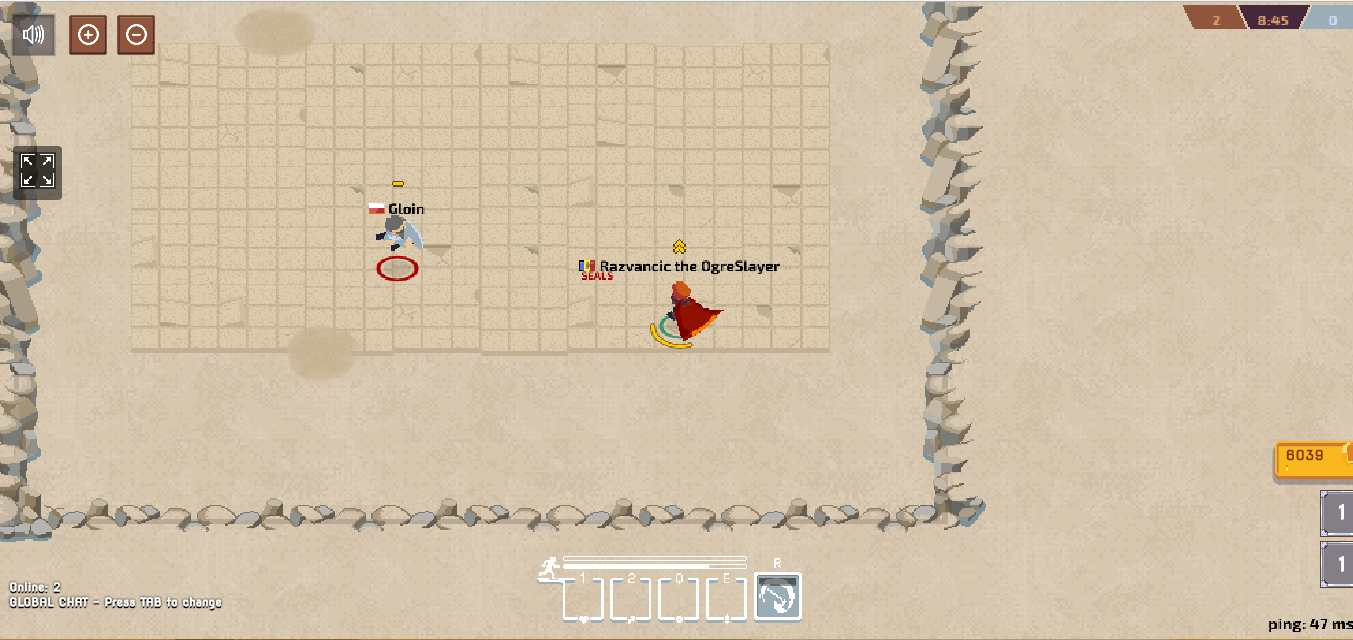 Maybe the arena glitch that made you invisible is coming back, but with small steps?