Bugs

Since Graveyard was released we can win points by winning games. I've already reached the max and it looks like that.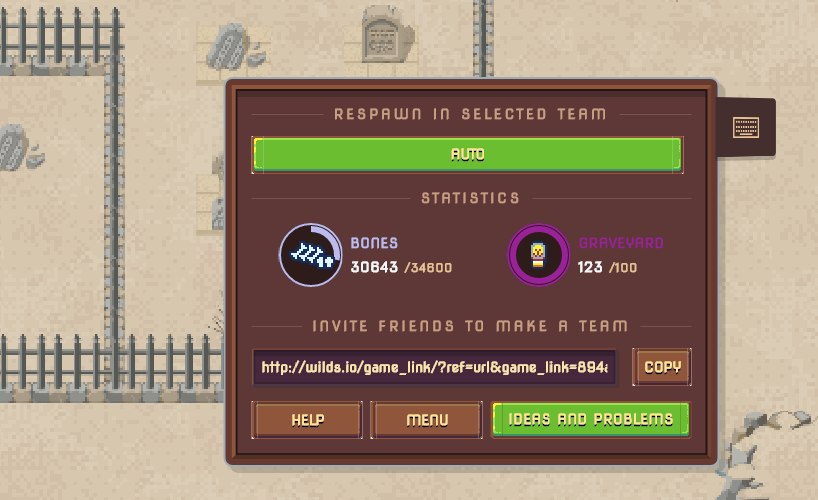 I think we can add a new scoreboard and replace ctf board.
Also there is still a bug in this gamemode sometimes Shadows/Survivors are invisibles and make the game freezes.