Ideas

The Spear not have a lot of Fans because Special Skill not gives damage enemy (I think soo). Spear has Advantage which help to transitions high floors. It would be a good idea to combine these two things and make good Special Skill.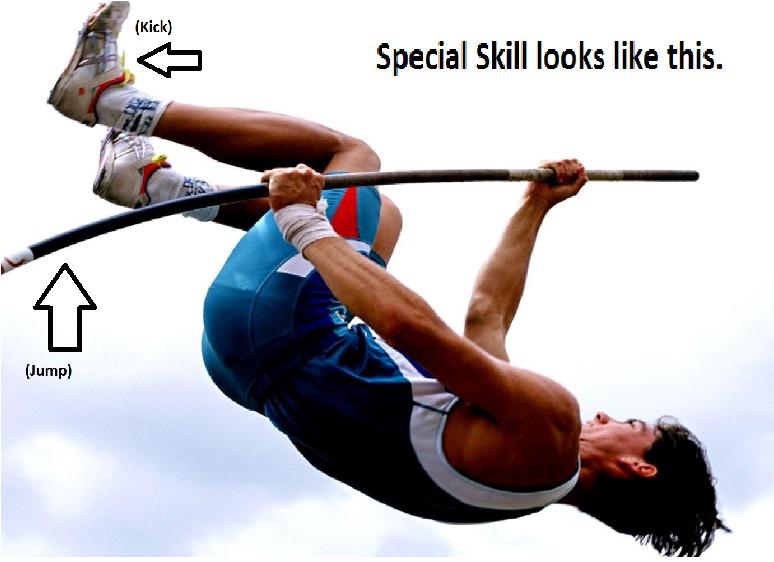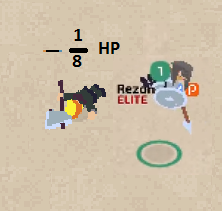 In order to Spear be too OP, I balanced my idea. Thanks kick in Special Skill balance other Weapon. Sword or claws get -1/4 HP. Spear get only -1/8 HP because is long and attack on long range. As well as Claws and Hammer can attack with movement.
Do you think it is a good idea?