Bugs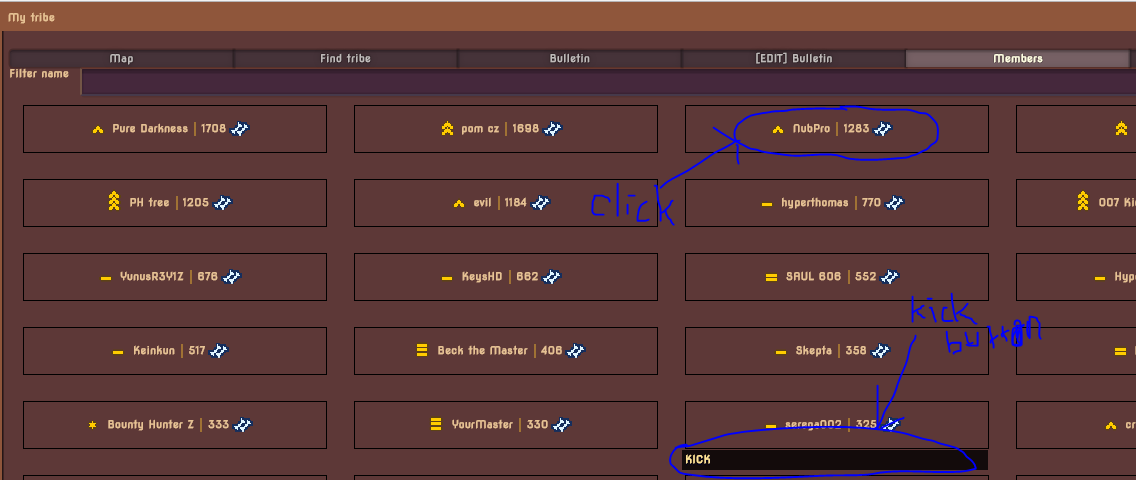 FIX THIS PLEASE ...

If you're a Tribe Leader , Try Checking your "Members List" .
At the very top , Click one of your members , then scroll down ...
The kick button will keep it's position when you scroll down , then choose another member
after you scroll down ... You'll find that the Kick button will no longer be in the right position or not be there at all ! = =''
This has been going on ever since I first created the Tribe , The problem hasn't gone away so I might as well post this ...