Questions

I rope-d min-d a Polish player for some KDR (Kill - Death - Ratio).
Of course this player tried to rope-bomb me and failed.
After many tries this Polish finally succeed, but after my respawn I've just rope-d-mine-d him and here's the result: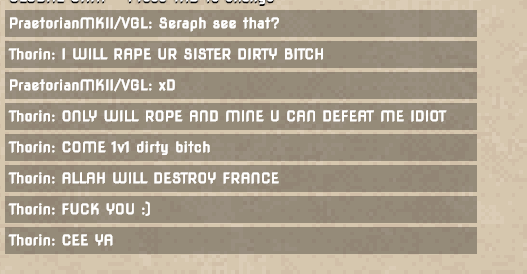 Does Rope-Mine tactic worth a REAL FIX?