Ideas

Hello everyone,
Today I want to propose to add two daggers to collect sand.
The sand in the first dagger will be used by the players to slow down the opponent's movement or immobilize it completely.
The second dagger can be used to inflate the enemy for 4 seconds to let him lose hp.


The first dagger should look like this: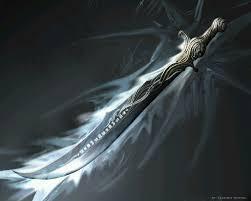 The second dagger: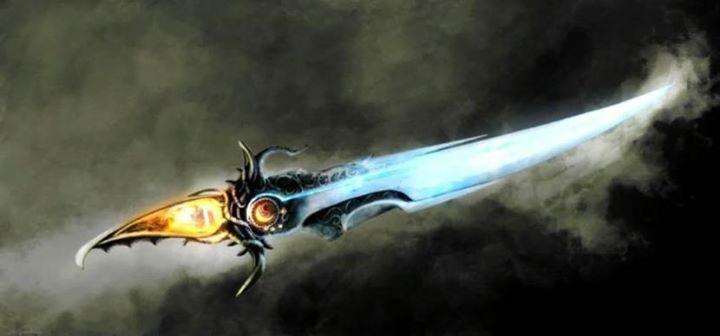 Each time a player kills, the player emits sand as many bones he has collected.
But you have to be quick in picking up the sand, players will try to steal it, look at this image: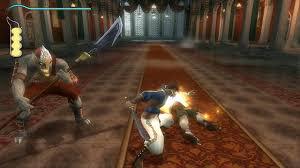 The ground monster would be the dead opponent who turned into sand.

Each player can choose whether to use the first dagger or the second
so the daggers are also not bought to ensure a fight for equal weapon
in the arena.
Daggers, of course, will be secondary weapons
I hope you liked the idea, issa04.