Bugs

Hello wilds.io players,
Everytime I open wilds.io, it has a strange loading of the game, and after that the game kinda crashed. In this image you see what I mean with the crash, because I come at wilds.io, and everywhere stands 0 players.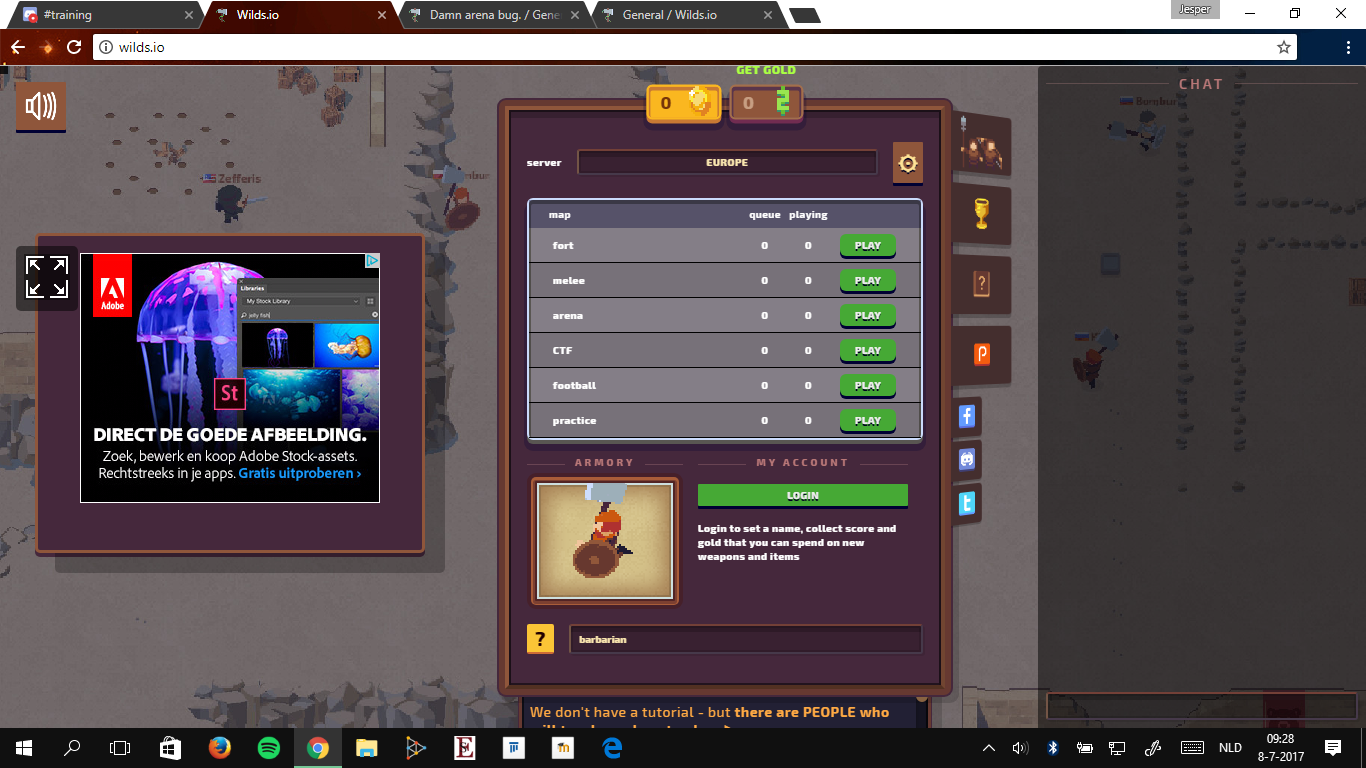 It isn't that I don't have an account, because I do and I have auto login on. When I try to login again this happens: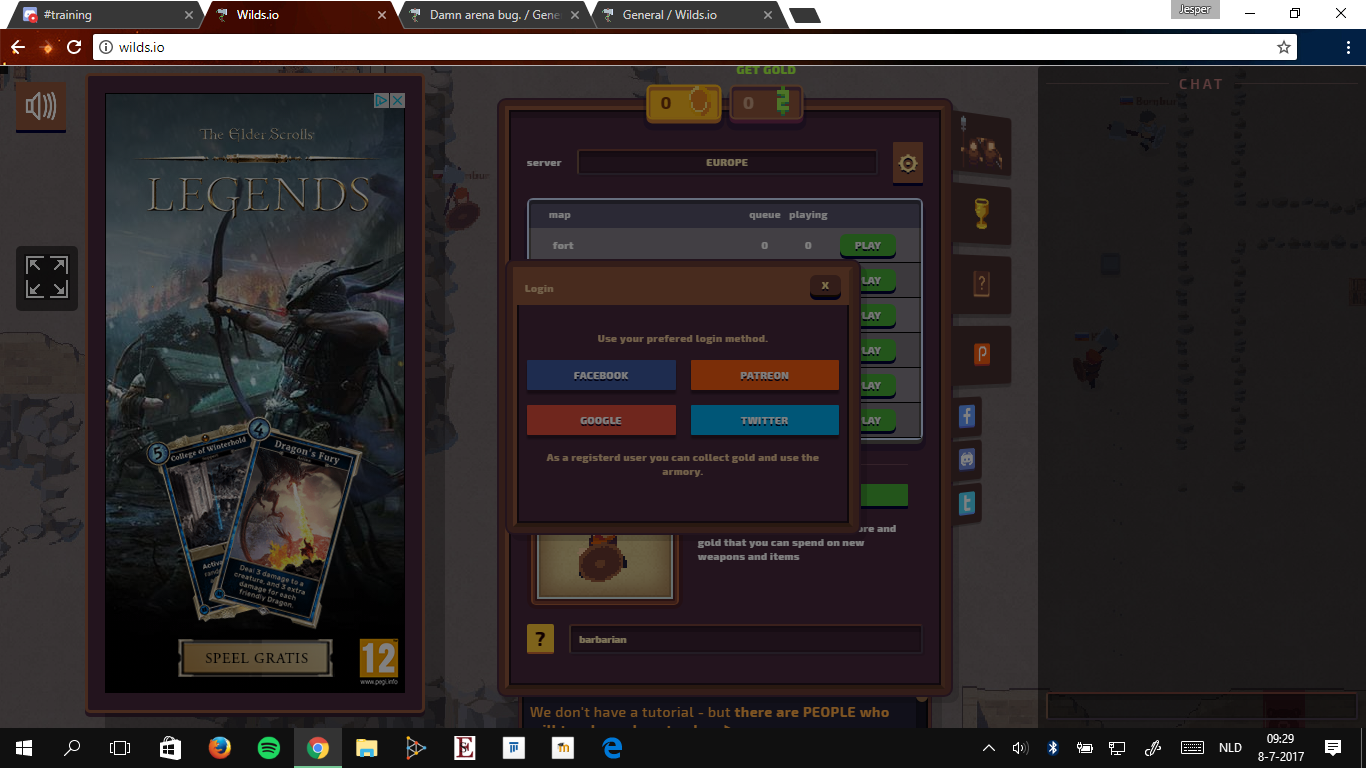 The screen gets dark and it keeps like this. Mostly I need to refresh and try again and again because of this. Am I the only one having this? Hope you guys can fix this.