Questions

Hello!
Recently i reached the 100 members of my tribe, and i cant see the others than join.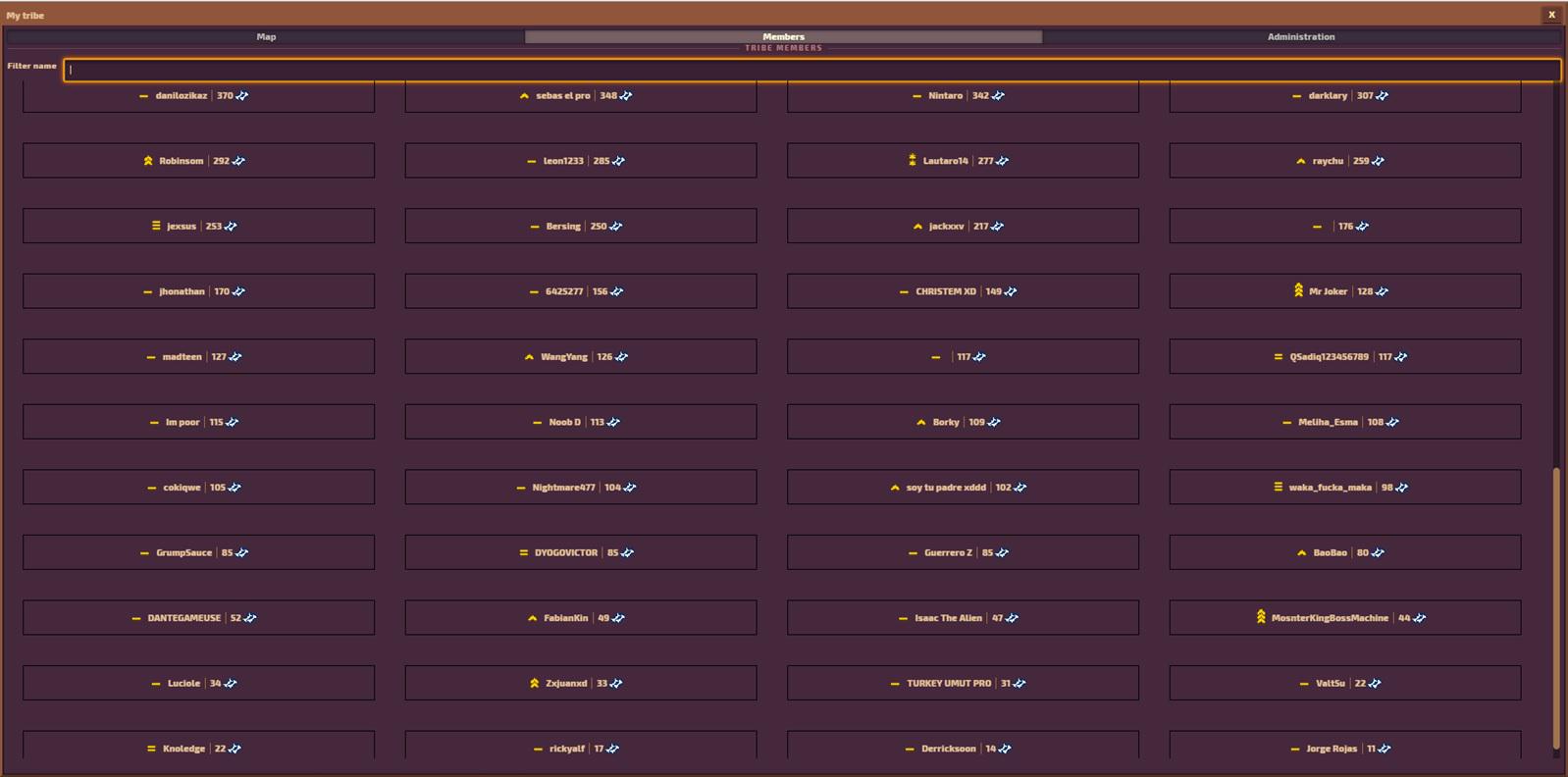 I know i have more than 100, because the last member have 11 bones, and when i search for my latest member in join to my tribe, obviously it have 0 bones, but don't appear.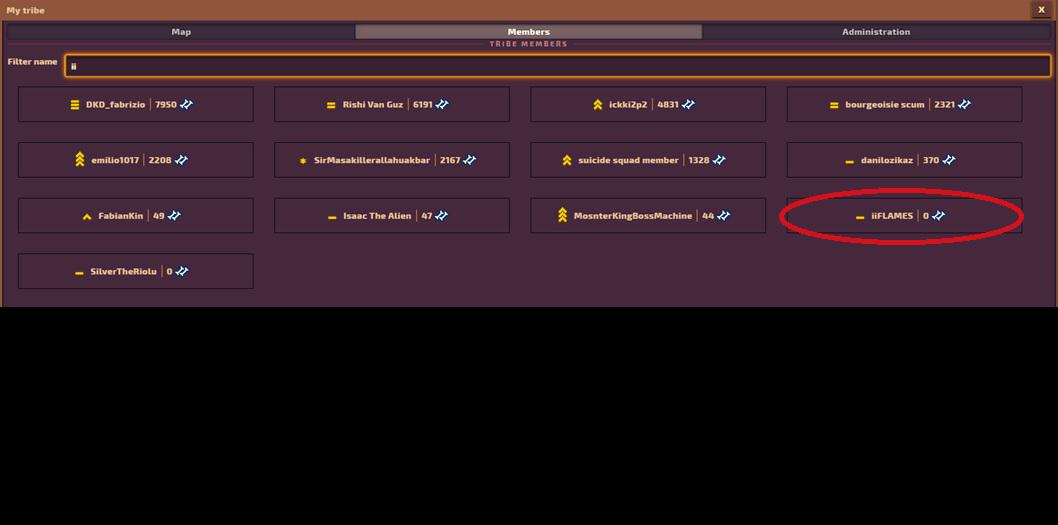 Just when i search him appear, but i think is better have a member counter for know how many are in your tribe.