Ideas

Idea about a new weapon: Dagger with poison.
Same movement than spear.
scope just like the claws.

.50 of damage, very fast attack.
charge attack 1 of damage and .25 for poisoned every 1.5 sec, until three times (1.75 damage total)

Special become invisible (for 7 secs, if you run, cancel the effects, if someone do damage to you or if you attack too.)

If you attack being invisible, you do the double of damage like a charge attack and poison effect. (1.75 damage) (just the first attack, because you already visible)

Throw weapon 1.5 damage and poison effect (2.25 damage total)

plus special: you can throw 3 times the dagger, after you throw the three, you need to wait the same time, to recovery the weapon.

Note: if is hard become someone invisible for you Rezoner, i think in other special.
Alternative Special: Throw a bomb of gas than cause poison .25 damage every 1.5 sec. until 5 times (1.75 damage total, Same that the other special).
Is like the bomb than is in the game, but just poisoned the players, and with a radius like the mine. (or more bigger)
maybe is a nice idea too for a new item :)
what do you think guys?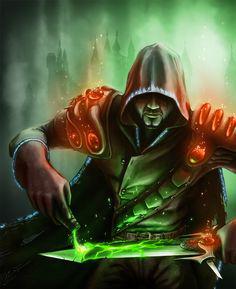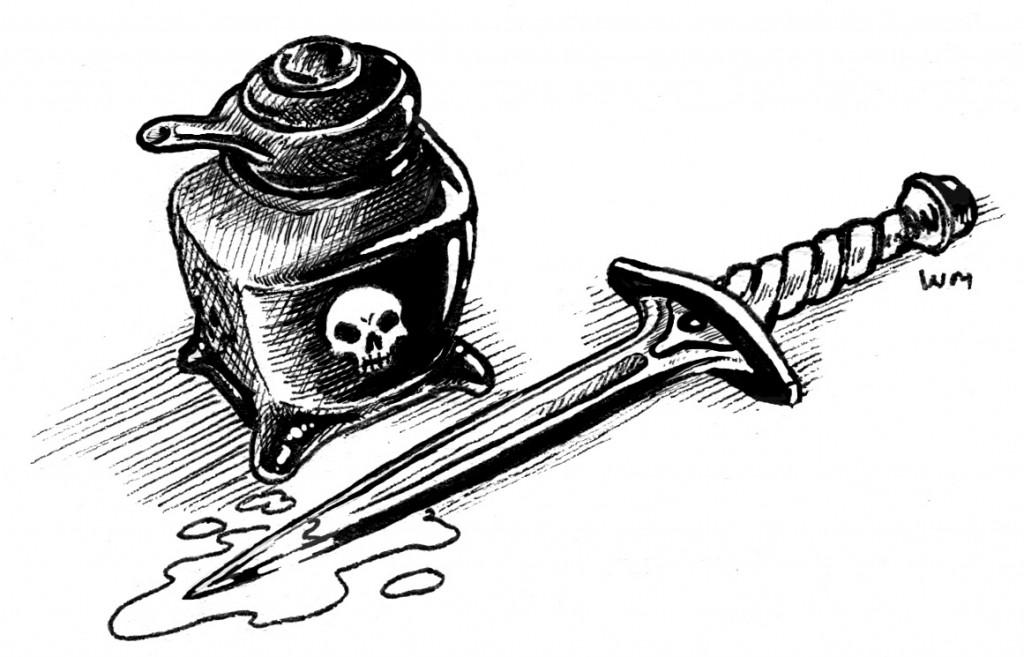 Balusin~♥