Ideas

Hello! :)
well, there is a new bug guys, in the map of CTF.
The bug is simple to do,
you need to grab someone with the rope
and
with that he can walk in the void and dont fall.
Here some photos: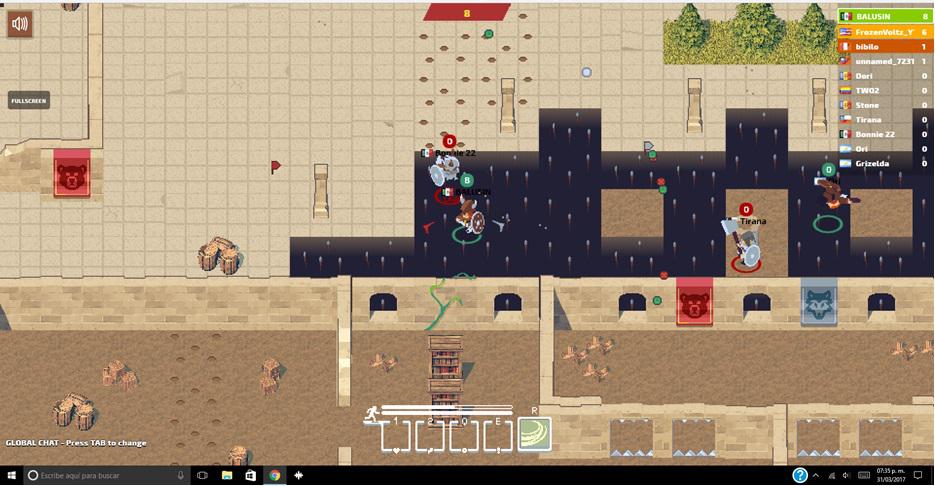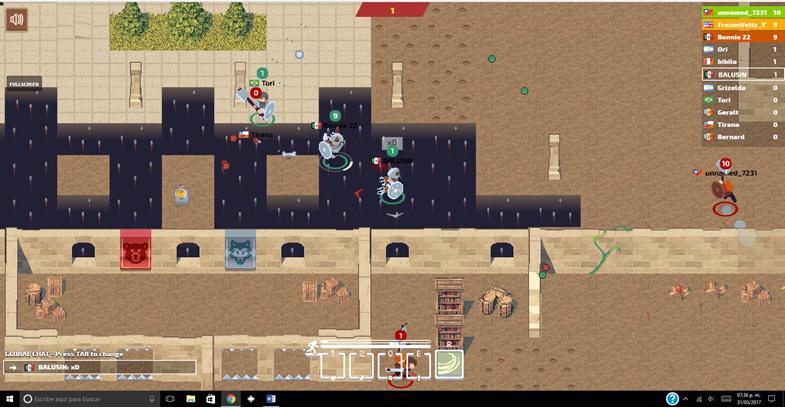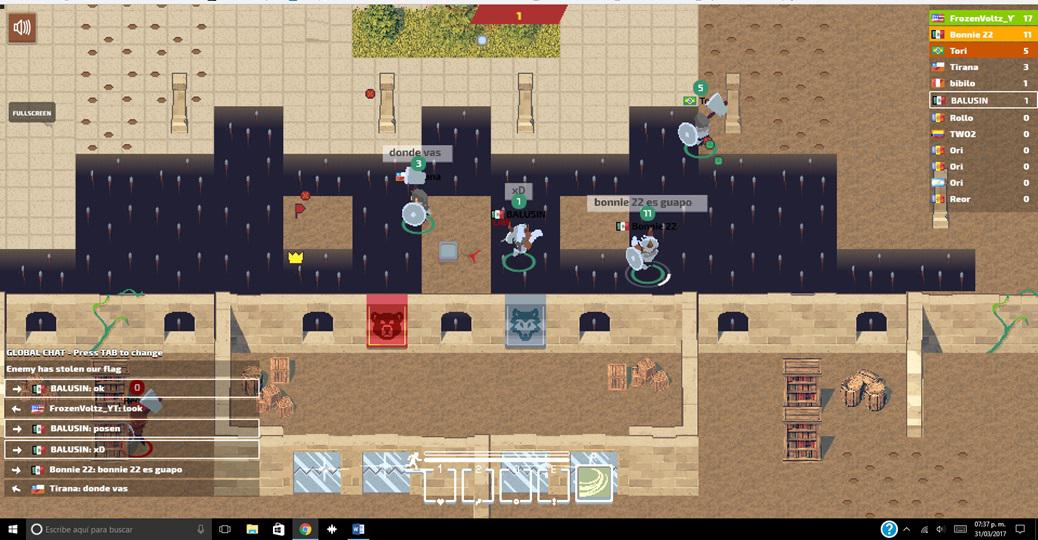 Español:
Hola :D
Bueno, hay un nuevo bug chicos, en el mapa de CTF.
El bug es simple de hacer, solo necesitas agarrar a alguien con la cuerda y con eso el podra camina en el vació sin caer lol
Aquí algunas fotos: ↑
Eso es todo :) gracias