Articles
If you are a let's player with 10.000+ followers you can have an official account in the game.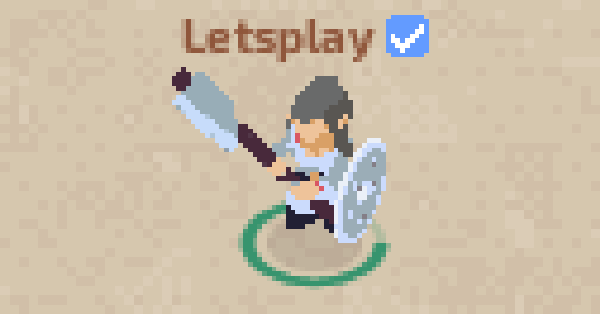 Step 1. Contact me using your official account on:
Youtube - Rezoner on Youtube

Twitter - Rezoner on Twitter
Twitch - Rezonersky on Twitch
Step 2. I will send you a special link that will make your account verified in the game.
From now on your fans can easily tell if it is you or a fake. Meanwhile git gud at wilds.io