Ideas

Hi everyone,
Today i want to let you see where i arrived with winter map work.
Obviously i start work with ground that is the main thing. I did a frozen ground that it can occupy a part of the map. Currently i did this: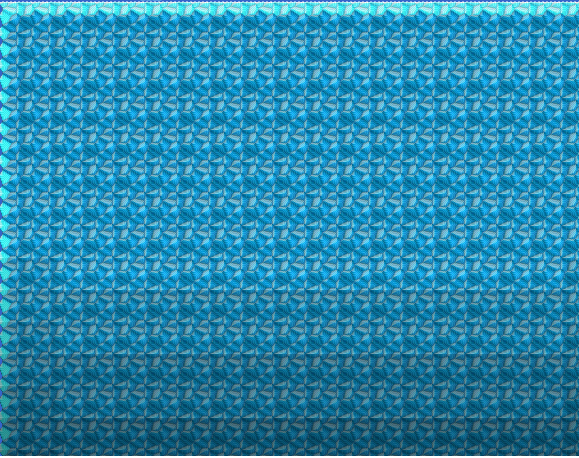 After the ground i start work with other things that can abbelish the map: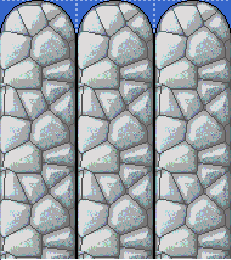 Now im working on other 2/3 different ones. 1 of them probabily can be added with grass in the fort.

Thk for reading, issa04.