Ideas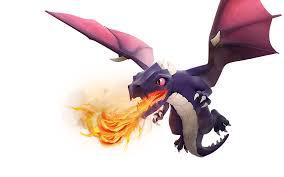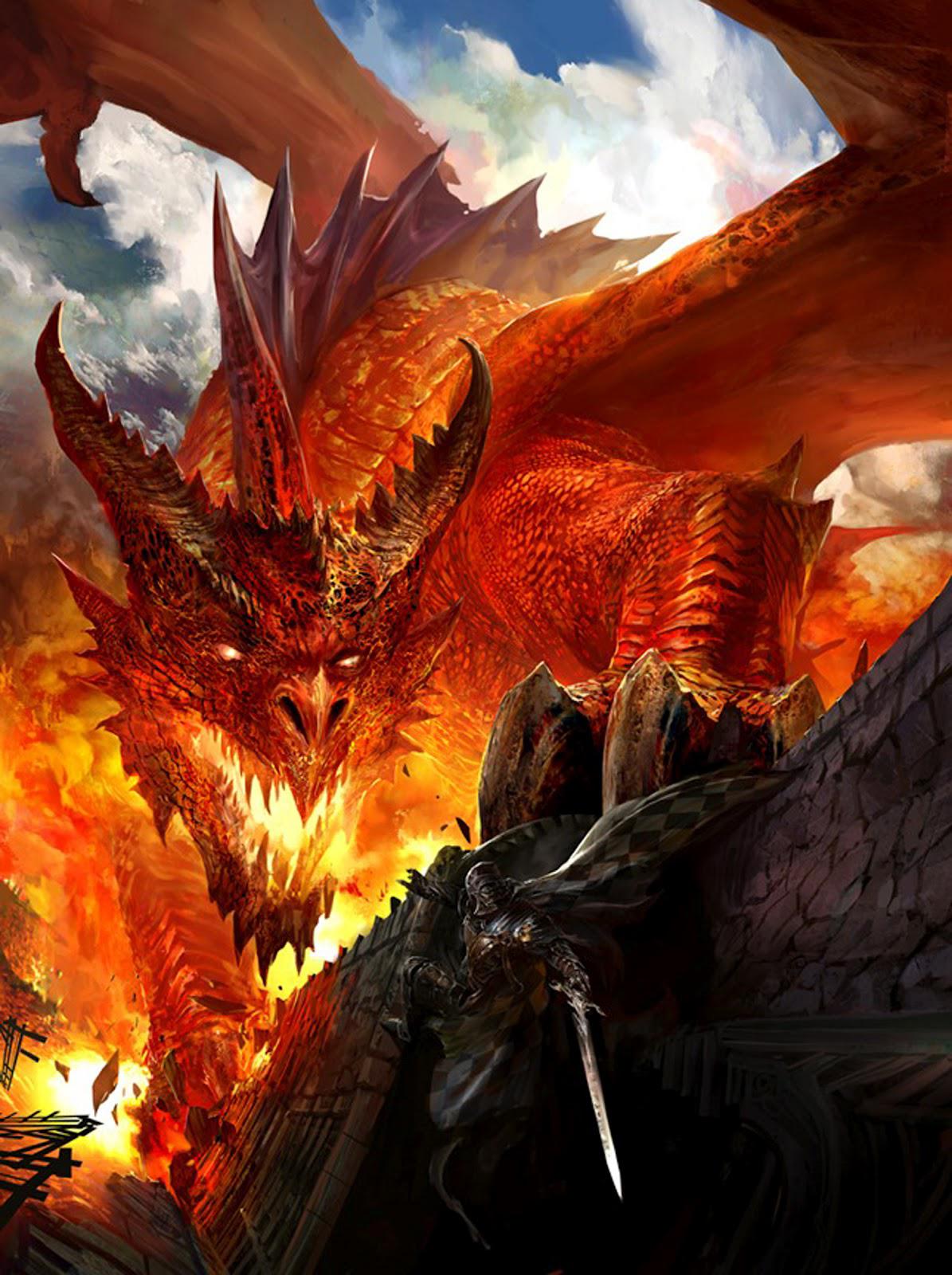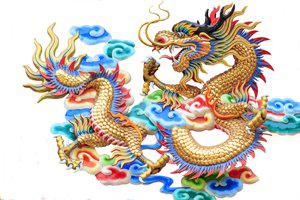 or this^
Something smaller, around the same size as the player, from tail to nose about the height of a player.
It would have as much health as three knife hits( I think they do the same damage as arrow, right?) And would have two attacks.
But what would make this thing interesting would be it would have two states:
A flying state
It would be flying, you would need ranged weapons (arrows, mage bolts, knives) to hit it. It can't be roped.( Like other enemies)
And a walking state.
It would walk on the ground. (Duh)
Here's the attacks, which would vary slightly depending on what state it is in.
A.swoop/bite
Flying: a quick descent to hit the player. Can be kicked, knocking it to it's ground state. Blocking will result in an axe special affect. This attack would do sword hit damage and would be jumpable.
Ground: A Bite forward. Can be blocked. Can't be kicked. It can be hit if you attack it.
B. Fire
Flying: would shoot a ball of fire at you. Blockable.
Ground. Would shoot fire at you. Blockable.
After flying for a while, this lizard could go to the ground near a player and attack them, depending on what rezoner wants. Up to him to create a pattern for ground to air transition. I'm sure he'll come up with something good.
Just throwing out ideas now :)
The lordy ferrettttttttt