Ideas

This is not normal lag there lately.
I feel frustrated by the lag lately wilds.io has much lag dejare to play a time in the end because I voi to sand lag, voi to soccer lag i in browars a like.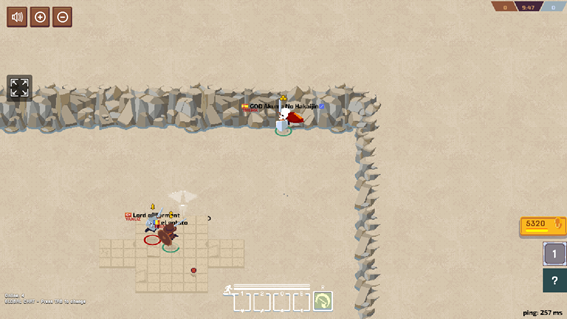 In this I was caught to such an extent that I could not move the part I had to fight with ping 100 it is impossible to win like this, I play a lot of money i points in these modalities so that later lose by the disgust of lag to see if can be arranged please.