Bugs

Warning: This may or may not have been reported before
Disclaimer: I made very little attempt to see if this has been reported before
So anyway, I was playing in Browars with my buddy (whoever that was). We won our second match and I accidentally jumped into the sandworm and died before the round started. I was definitely not trying to become invisible. I dot be cheap like that. Usually :). Then when we re spawned, It was like I was spectating one of the opponents, but I was still controlling my player. My health bar was invisible because of the before-mentioned encounter with the sand worm.
Screenshots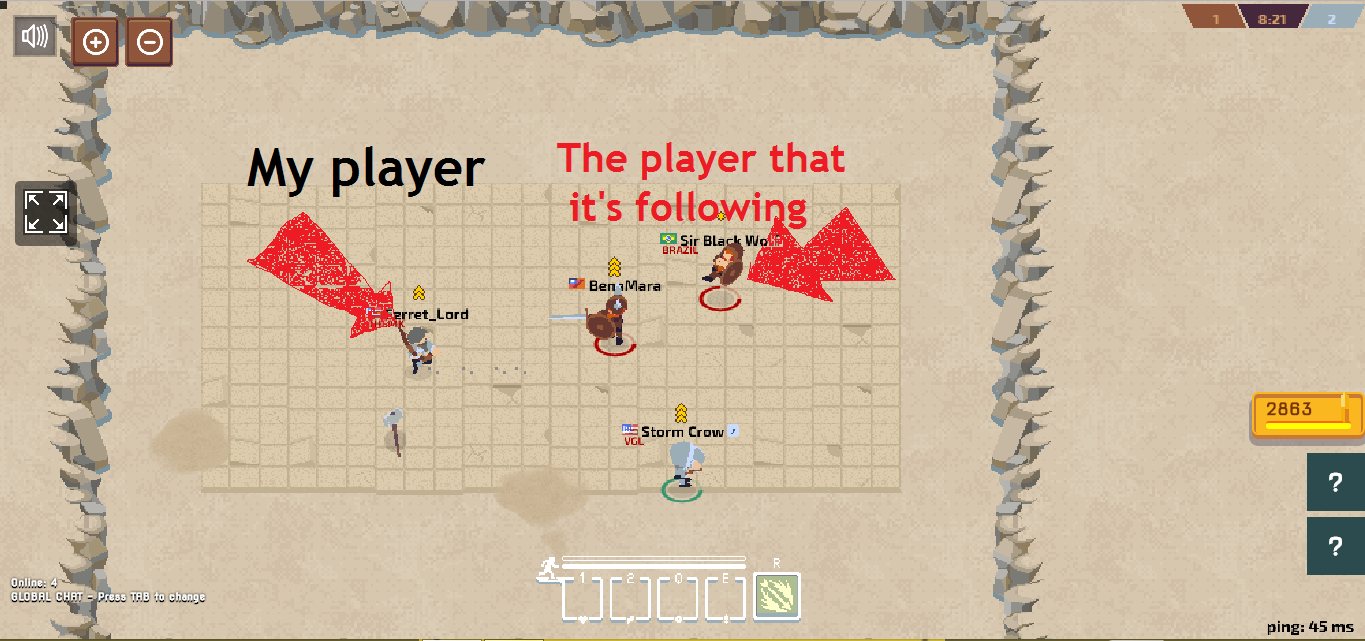 Then another one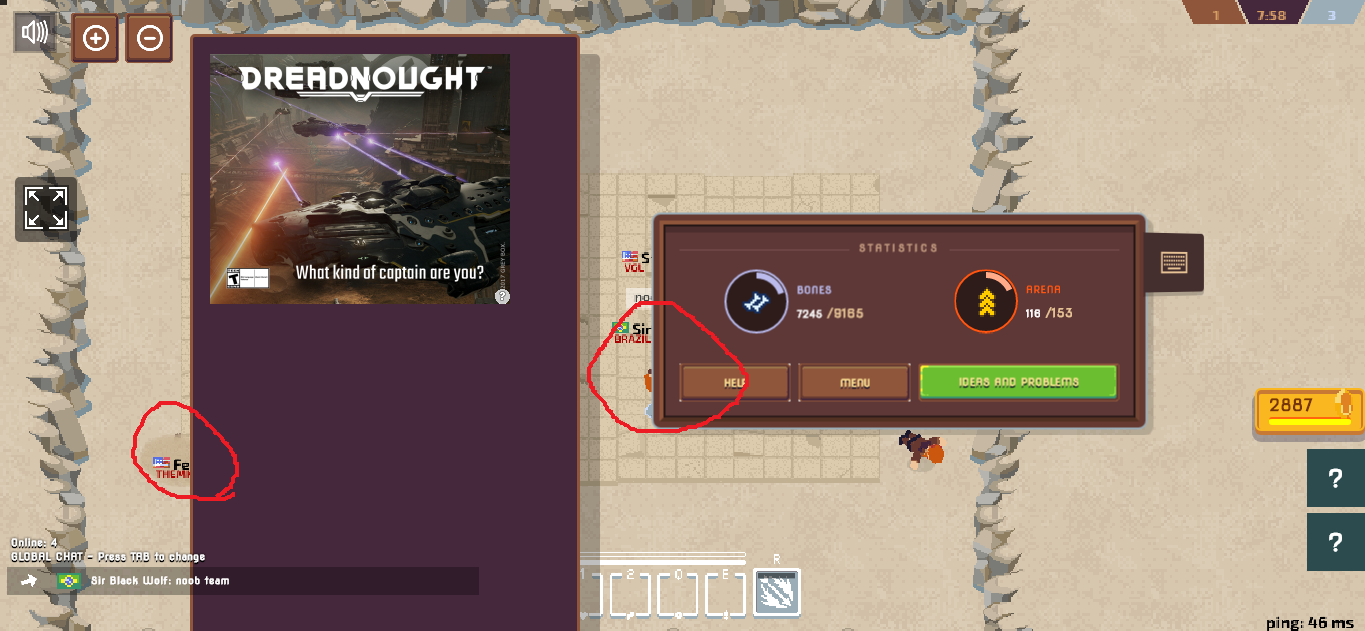 Just a little bit strange....
Anyone else have this bug?