Bugs

A couple bugs I have found with quests and ingame.
For the kill someone with a mine quest, it counts if you kill yourself.
Chat is bugging up sometimes and is not appearing. I don't know if this is just happening for me or for others.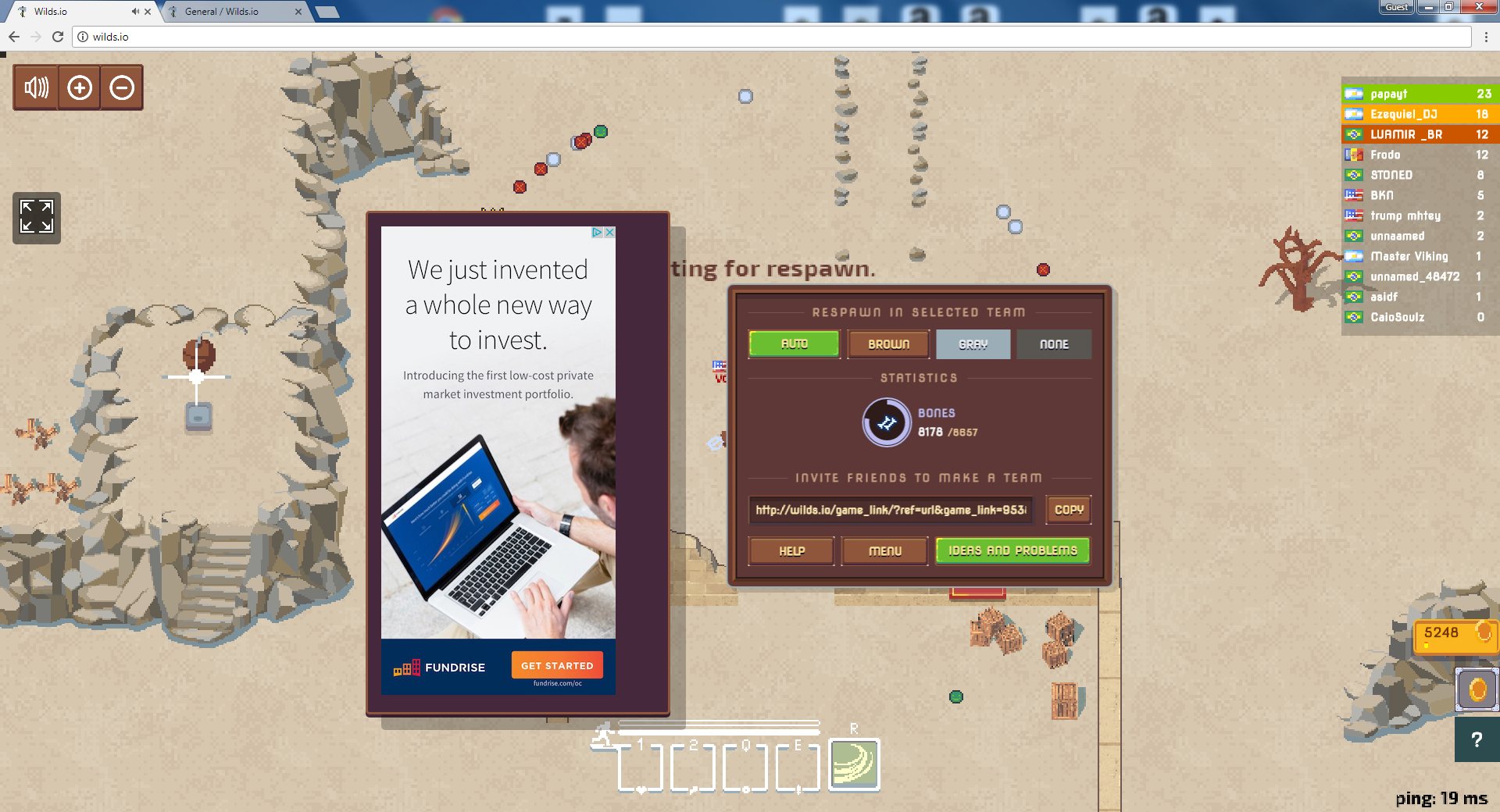 Finally, when you finish a game of soccer, the system to getting goals is all messed up.