Bugs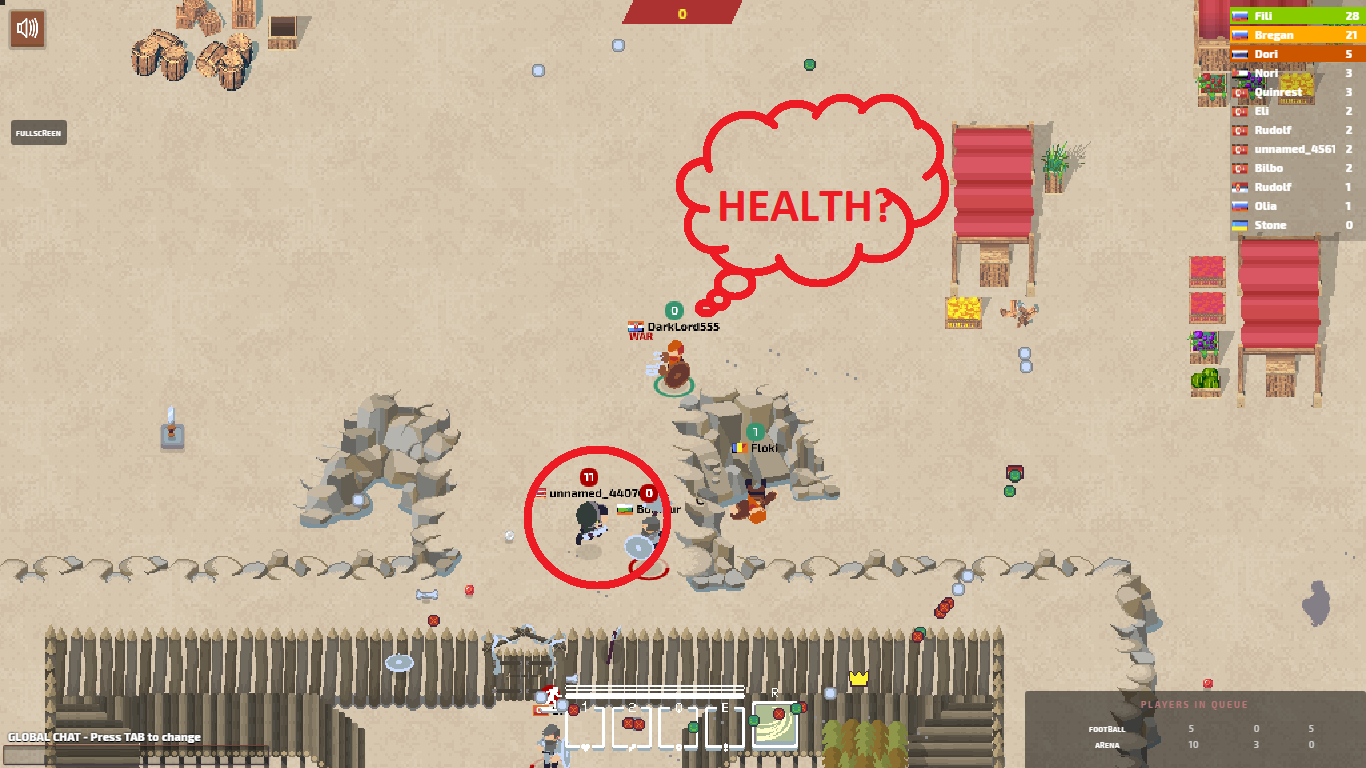 I Tried killing the player but he wouldn't take any damage...
The Player had no health. I Tried rolling , kicking , but nothing happened to him.
---
Is it a glitch or a hacker ?
Tell me what you think in the comments!
---
And , yes that's me in the screenshot.